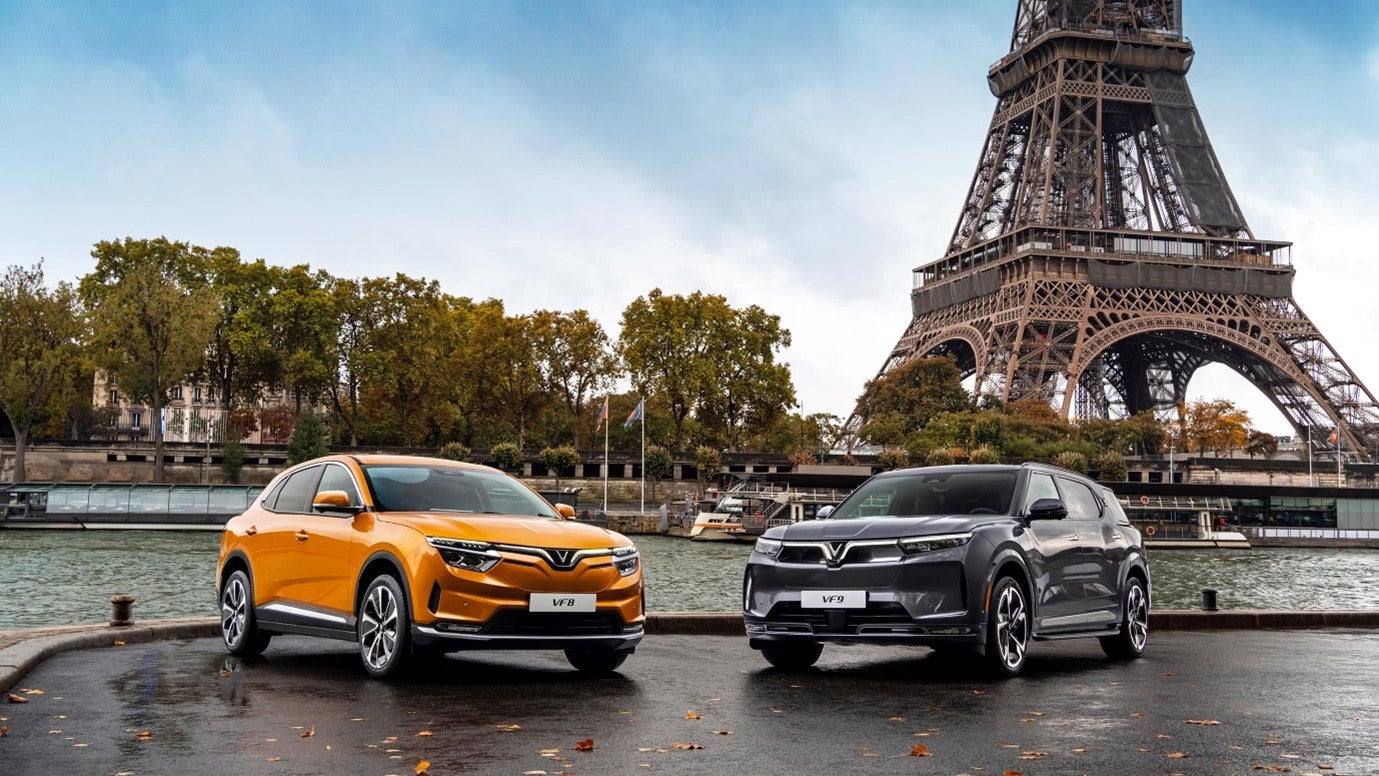 Vietnam-founded (now headquartered in Singapore) auto company VinFast and used cars marketplace BCA Europe have announced a new three-year pan-European agreement on trade-ins for VinFast EVs.
The new partnership will create a "fully digital and in-store trade-in solution" for European customers who want to transition to electric vehicles.
From June 2023, VinFast will integrate BCA's trade-in module into its website to offer customers a route to sell their trade-in vehicles remotely.
For customers who choose to go to a VinFast flagship store, BCA will provide VinFast's product experts with the BCA mobile application "MarketPrice" to assist them in getting a binding price after describing their trade-in vehicle in real-time.
Jean-Roch Piat, CEO of BCA Europe, said: "BCA is proud to support the launch of VinFast's innovative EV products across Europe by providing leading and seamless trade-in solutions throughout Mainland Europe. We are dedicated to delivering an outstanding service that will set the path for a long-term fruitful collaboration with VinFast."
Jean Christophe Mercier, Deputy CEO of After Sales and Customer Experience of VinFast in Europe, said: "Together we can make the transition to electrified mobility a sustainable and reliable choice for European customers."
BCA Europe has remarketed more than 1.5 million cars annually across 14 markets through its European marketplace.