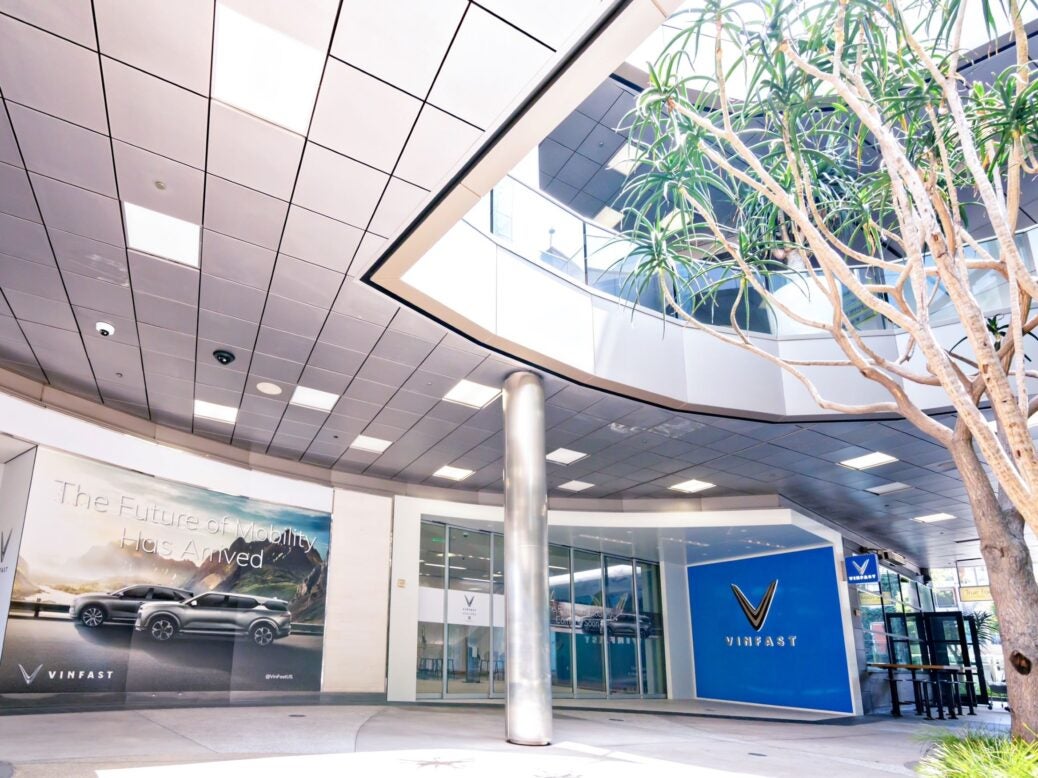 Vietnamese EV maker VinFast said it had simultaneously opened its first six stores in California and promised "more than 30" in California this year "while also exploring expansion to other states across the US".
The stores show and sell premium electric vehicles. VinFast's strategy to expand its network of locations to build personalised relationships with customers, "ensuring convenience, peace of mind and reliability throughout the process of purchasing and owning their electric vehicles".
The first six stores are in prime locations across California including Santa Monica Place, one of the most modern, high traffic shopping centres in the Los Angeles area.
Stores include footprints designated as "1S, 2S, and 3S". 1S stores are located mainly in high visibility shopping centres and are focused on vehicle display and sales. 3S stores, the largest of the three types, merchandise vehicles, have full car and parts sales, and include service centres. 2S stores are visibly located on major thoroughfares and offer both parts and service, and also support nearby 1S stores. These 2S stores support neighbourhoods without other store types, but have high concentrations of VinFast customers.
Le Thi Thu Thuy, Vingroup vice chairwoman and global CEO said: "The opening of the first six stores in the US marks an important milestone in the company's global journey, as we move toward bringing premium products and services to American consumers. I believe that introducing VinFast and interacting with customers one-on-one in our corporate-owned and operated stores is the best way to build relationships with customers and to ensure quality service."