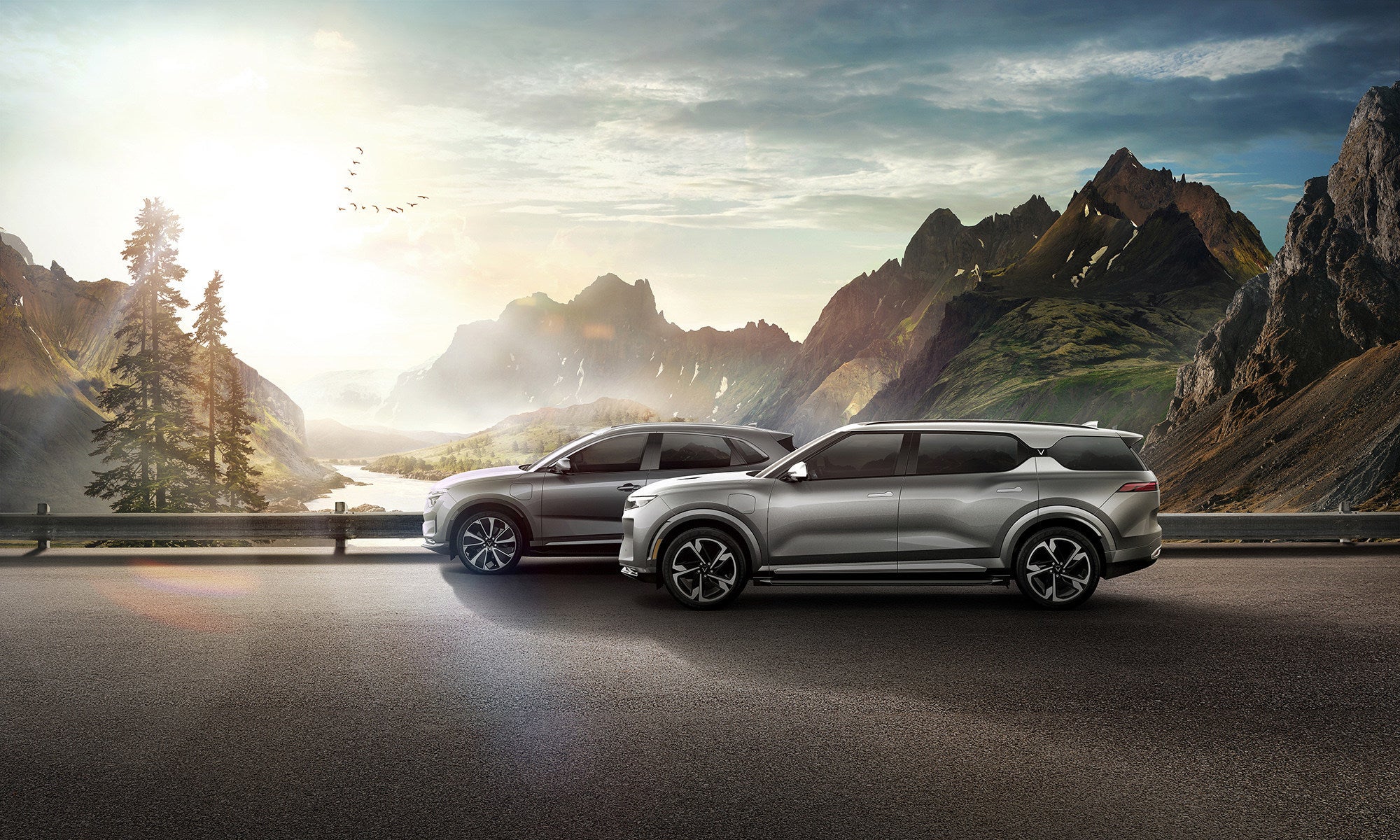 Following the reveal of VinFast's full lineup of EVs at the Consumer Electronics Show (CES 2022) last month, VinFast is bringing its new VF 8 and VF 9 all-electric sport utility vehicles directly to Californians through a 'roadshow'.
VinFast is hosting the 'VinFast California Roadshow' from February 11th to March 6th, aiming to promote the electric SUV models VF 8 and VF 9. The VinFast California Roadshow will bring opportunities for potential EV buyers to experience the vehicles and place advanced reservations.
"We are thrilled to provide potential customers a first-hand opportunity to experience our brand and learn more about our premium electric SUVs," said Ms Van Anh Nguyen, VinFast US Chief Executive Officer. "California is VinFast's home in the US, with operations in Los Angeles and San Francisco, so it's important that we start our journey building relationships with local communities in our own backyard."
Those who attend the Roadshow will learn about VinFast's full lineup of electric vehicles and the exclusive VinFirst pre-order program, which offers early-bird reservation holders premium rewards including a 5-star resort stay and $3,000 to $5,000 discounts on vehicle purchases. The VinFirst program is open until April 5, 2022 (PST).
The Roadshow comes in advance of the initial VinFast company-owned retail locations and experience center openings, which will be launching throughout California in the coming months.
The retail centers will provide potential customers the opportunity to learn more about VinFast's vehicles and technologies and engage with knowledgeable client hosts about the marque's products and services. They will also be able to build and customize their own VF 8 five-passenger or VF 9 seven-passenger all-electric SUVs using in-store applications, design elements and configurators.