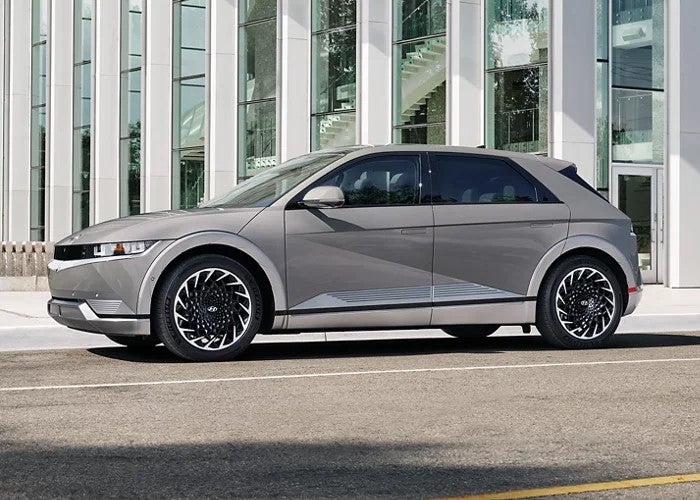 New vehicle sales in Vietnam continued to fall sharply in April 2023, by 46% to 20,667 units from strong year earlier sales of 38,184 units, according to wholesale data released by the Vietnam Automotive Manufacturers Association (VAMA).
This was the sixth consecutive month of decline after the vehicle market rebounded strongly for most of last year from pandemic lows. Economic growth continued to slow sharply in the first quarter, to 3.3% year on year after dropping to 5.9% in the previous quarter, compared with 8% growth in the whole of 2022. The slowdown reflected weak consumer spending following last year's interest rate hikes and a sharp slowdown in export activity. In March the central bank eased its overnight interest rate to help increase liquidity in the economy to support domestic consumption.
Vehicle sales in the first four months of the year fell 34% to 81,467 units, from 123,930 in the same period of last year, with sales of passenger vehicles dropping 39% to 61,297 units while commercial vehicle sales were down 18% at 20,170 units.
The data did not include sales of some key brands, including Mercedes-Benz, Hyundai and domestic startup VinFast, which together accounted for an estimated 23% of total vehicle sales last year.
Truong Hai (Thaco) group, the local assembler and distributor of Kia, Mazda, Peugeot and BMW-Mini and a major player in the commercial vehicle segment, reported a 45% plunge in group sales to 27,427 units year to date (YTD). This includes a 53% drop in Kia sales to 11,256 units; a 31% fall in Mazda sales to 9,028 units and a 79% plunge in Peugeot sales to 877 units while Thaco truck sales were down 35% at 5,356 units.
Toyota sales fell by 35% to 17,813 vehicles YTD benefiting Ford which reported a 128% surge to 11,966 units; Honda 4,368 units (-53%); Mitsubishi 8,780 units (-30%); and Suzuki 4,947 units (-19%).
A number of foreign brands have announced plans to enter Vietnam's electric vehicle market which will inevitably put significant pressure on domestic startup VinFast. BYD earlier this month said it planned to build an EV plant while Hyundai launched the Ioniq 5 last month and Mercedes said it would introduce three EV models this year.