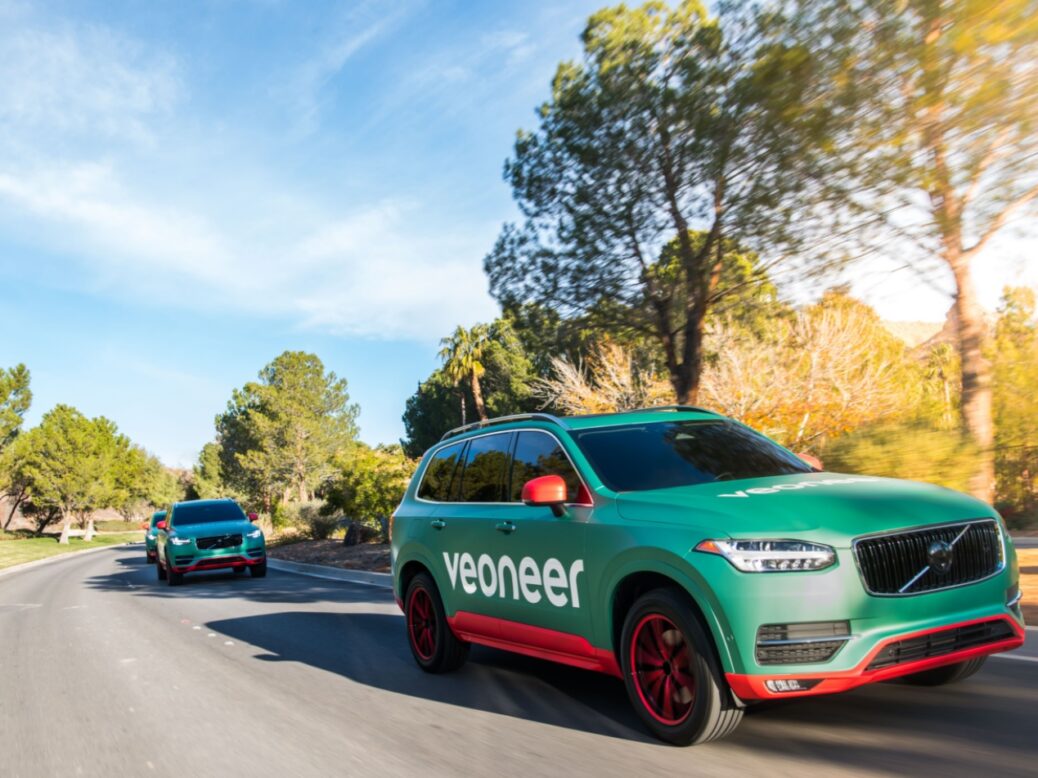 Veoneer has confirmed that it intends to hold discussions with Qualcomm following Qualcomm's bid to buy the company.
In a statement Veoneer said that Veoneer's board of directors has determined that Qualcomm's proposal to acquire Veoneer would reasonably be expected to result in a "Superior Proposal", as defined under the terms of Veoneer's existing merger agreement with Magna.
It said the terms of the agreement with Magna enable it to engage in discussions with Qualcomm based on the Qualcomm Proposal and 'Veoneer intends to do so'.
However, it also said the Magna Merger Agreement remains in full force and effect, and the board of directors of Veoneer has not withdrawn or modified its recommendation that the stockholders of Veoneer vote in favour of the approval of the merger.
A bidding war has apparently opened up between Qualcomm (offering $4.6bn) and Magna (offering $3.8bn), underscoring the value in advanced driver assistance systems (ADAS) technologies – seen by many as essential building blocks on the road to autonomous vehicles.
Veoneer also said in its latest statement that under the terms of the Magna Merger Agreement, prior to the receipt of the stockholder approval of the transaction, Veoneer may under certain circumstances terminate the Merger Agreement to enter into a transaction based on a competing proposal such as the Qualcomm Proposal. It added that any such action would require (i) that the competing proposal, after completion of any diligence and negotiation of transaction agreements, provide final, actual terms for a transaction that the Veoneer board of directors determines to be a superior proposal to the one set forth in the Merger Agreement, and (ii) that Veoneer comply with certain notice and other requirements set forth in the Merger Agreement, including the payment to Magna or its designee of a termination fee of $110 million.
See also: