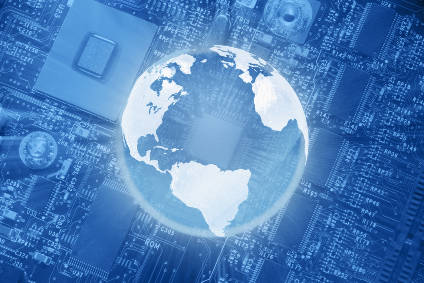 Vehicle makers are on alert following a 'ransomware' cyber attack that has hit many organisations' computer networks across the world and has also impacted car companies.
Over the weekend, Renault halted production at car manufacturing sites in France and Romania to prevent the spread of the ransomware, but said 90% of factories were running normally on Monday morning. There are also reports in the UK that Nissan's Sunderland facility has been infected with the virus.
"Part of the production activities at the Dacia plant in Mioveni were affected by malfunctions in the IT systems and several employees were sent back home on Saturday morning, May 13. The measure was taken to prevent the expansion of the malfunctions, which, at first glance, seem to be a consequence of the global cyber-attack," Renault Group Romania announced on Saturday.
The 'WannaCry' ransomware – which locks down files until money is paid – has hit more than 200,000 computers in 150 countries since Friday, Europol says. In the UK, the ransomware made headlines on Friday when it disrupted Britain's National Health Service. The full impact of the ransomware cyber attack is expected to emerge on Monday as people return to work after the weekend and systems become infected.
Europol describes the ramsomware attack as 'unprecedented'. It also says that for further information on ransomware, how to protect data, devices, what to do when infected with ransomware and access to unlocking tools visit https://www.nomoreransom.org/, a free online resource developed by Europol, Dutch Police and industry partners.