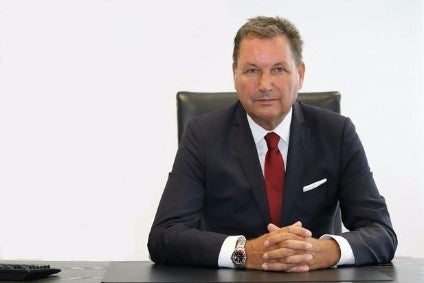 Uzavtosanoat has appointed Bo Andersson as UzAuto Motors and UzAuto Motors Powertrain general director, according to information from the automaker put through a basic translation service.
Industry veteran, Andersson, from 1993 to 2009, held various senior management positions in the procurement sector and from 2001 to 2009, headed the global procurement division of General Motors.
From 2009 to 2013 he was appointed GAZ Group president, where he turned the business from a loss to a profit, while from 2014 to 2016 he headed AvtoVAZ.
Most recently, Andersson led Yazaki Europe, Africa, North & South America for four years.
UzAuto Motors and Uzauto Motors Powertrain are the largest subsidiaries of State-owned, Uzavtosanoat, producing Chevrolet cars in a technical licence agreement with GM.
Since 2020, Uzavtosanoat has developed its long-term plan in cooperation with Boston Consulting Group and established a joint Transformation Office in April, 2021.