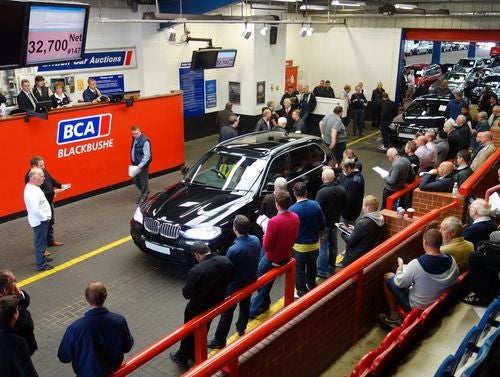 As the supply shortage for new cars continues, a British auctioneer has reported record prices for used cars.
The BCA said the average price of used cars sold at auction hit a new record high in July. The news follows the SMMT's report earlier this week of soaring transactions in the UK's used car market.
BCA said the July average price was GBP9,513 – a 3.6% increase over the figure for June, which was itself a record value at the time – with sold values continuing to outperform guide price expectations, despite publishers carrying out significant adjustments during the month.
In addition, the July 2021 figure is 11.7% ahead of the same month in 2020, while according to BCA, which is continuing to hold its sales exclusively online, sale conversion rates are also historically high for the time of year.
BCA UK COO Stuart Pearson said: "We've continued to see record numbers of customers logging in and buying online and average values continuing to outstrip market expectations by a significant margin.
"There is an expectation that new car supply is likely to remain constrained for some time, which suggests that used car demand will continue to drive values up for some months yet."