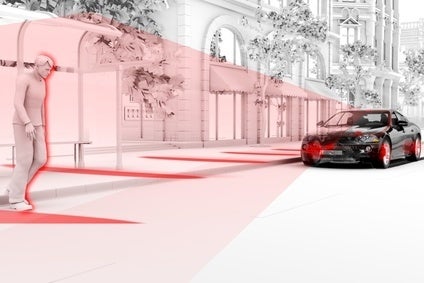 TRW says the US Federal Trade Commission (FTC) has cleared its proposed US$13.5bn acquisition by ZF Friedrichshafen .
The FTC's clearance is subject to certain conditions, which ZF has agreed to undertake following completion of the proposed purchase, including the sale of TRW's Linkage and Suspension business which is currently underway.
Subject to the receipt of antitrust approval in Mexico, which the parties expect to obtain shortly and the satisfaction of other customary closing conditions, ZF's proposed acquisition is expected to close later this month.
ZF is an important player in driveline and chassis technologies, whereas TRW is a significant supplier of active and passive safety technologies, including advanced driver assistance systems such as camera-based cruise control.
The US$13.5bn deal, which also secured conditional EU approval in March, will bring the two technology groups together under the same company roof to help build presence in the growing DAS/self-driving vehicles sector.