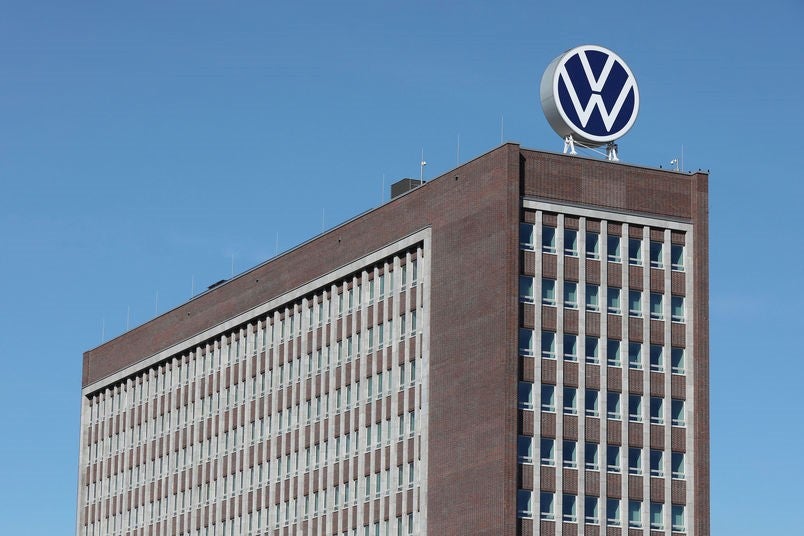 South Carolina reportedly has approved a US$1.29bn incentive package to assist Volkswagen Group's revived Scout brand in building a $2bn manufacturing plant near Columbia, South Carolina, where it will assemble a completely new line of electric SUVs and pickup trucks.
The $2bn investment has the potential to create 4,000 or more permanent jobs at the factory, TheDetroitBureau.com reported. At full capacity, 200,000 Scout vehicles could be produced annually at the facility.
Citing a Reuters report, the website said Scout, which VW intends to be an independent brand based in the US, could receive up to $180m in job development tax credits if the company hires a full complement of workers at the new factory.
Volkswagen Group plans to begin construction by the summer of 2023, with production scheduled to commence in 2026.
Scout CEO Scott Keogh has stated the company evaluated as many as 74 different sites in 12 different states before settling on South Carolina, TheDetroitBureau.com noted.
"The site was ready, the governor himself put together an EV council … to make sure his state was ready," Keogh reportedly told Reuters.
The report noted South Carolina was already an established leader in vehicle manufacturing, and home to 500 automotive related companies (including BMW, Mercedes and Volvo plants) plus 75,000 automotive industry employees.
The state ranks first in the nation for export sales of both completed passenger vehicles and tyres, TheDetroitBureau.com added.