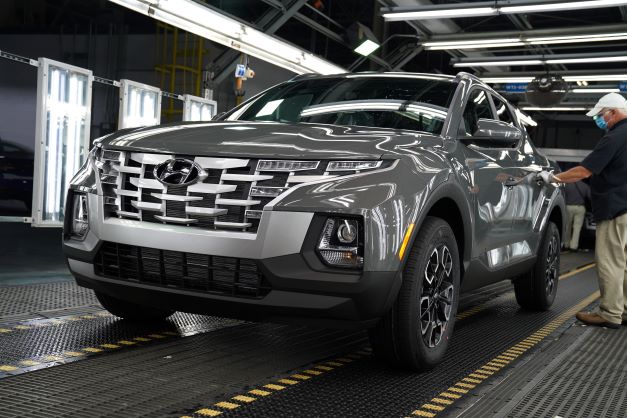 With new vehicle inventory levels hovering around 1m units in October, less than half the level of one year ago, Cox Automotive forecast another month of relatively slow new vehicle sales in October and sales have been down notably year on year with some brands dropping over 30%.
Results are coming in and the final tally will soon be known but the seasonally adjusted annual rate of sales in October appeared to be better than the original forecast of 11.8m, now closer to 13m.
Sales volume in October was seen down 21%, less than the forecast decline of 30%.
In the second half of October, inventory stabilised more than expected and improved for a few brands. Hyundai and Kia saw year on year declines but much smaller than anticipated. Ford delivered stronger than expected results. Toyota, Subaru and General Motors continued to struggle with low inventory and saw large drops.
The market was still experiencing very low inventory and correspondingly low incentives but the worst is likely over. While still down year on year, Octobersales will beat Cox's forecast and end a string of month on month declines.
Cox expects "pent-up demand to feed the industry with a steady stream of buyers for the foreseeable future".
New vehicle production, however, would remain constrained at least through the early part of 2021 as higher prices and limited choice will remain normal in coming months.
Fleet sales will be lower yeaer on year as automakers focus on (more profitably) stocking dealer forecourts.
As Cox forecast last month, new vehicle sales in 2021 will finish closer to 15m units and recover to 16.3m in 2022.