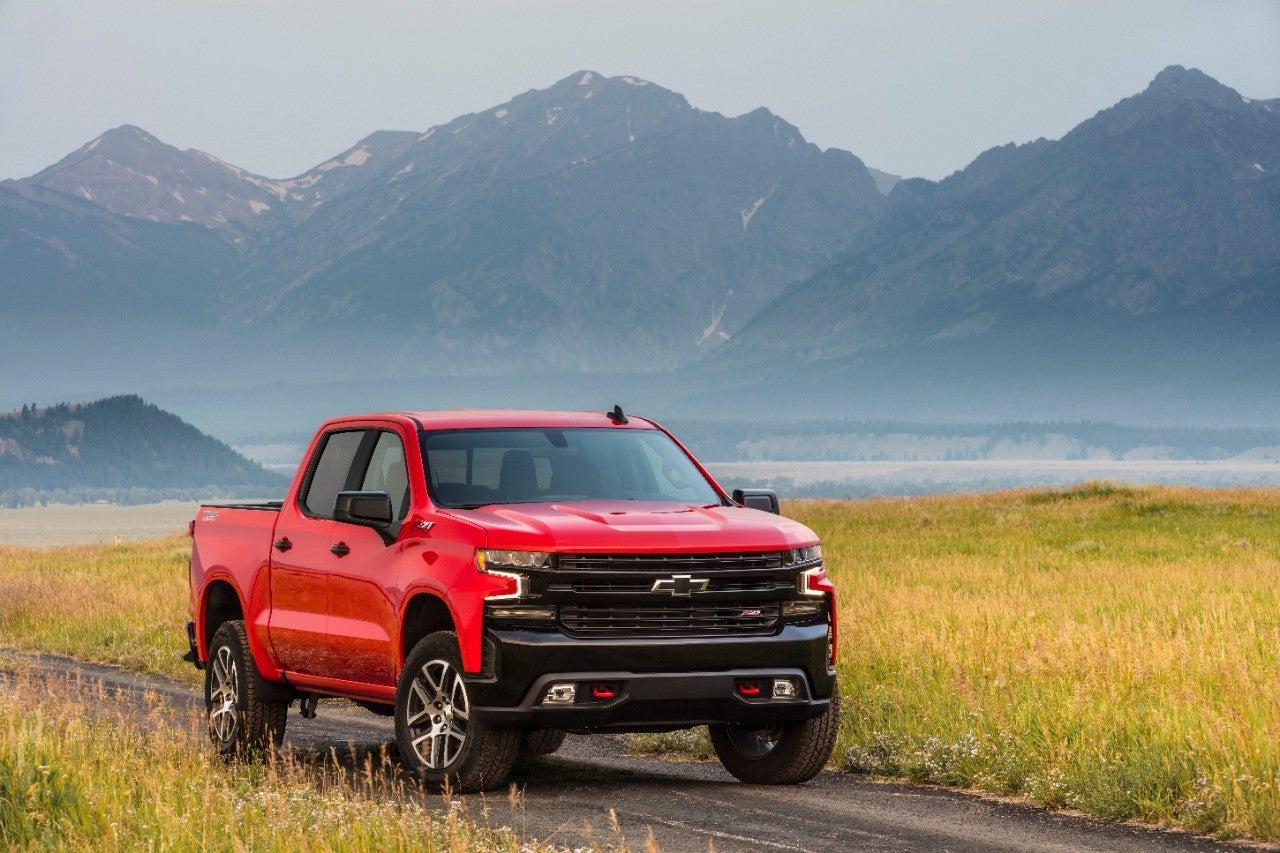 Disruptions continued to upset the American vehicle market in May with US light vehicle sales off 29% on last year's pace and down to their level in May 2020.
According to LMC Automotive, a leading automotive forecasting and market intelligence company, now part of GlobalData, May volume totalled 1.11 million units, down by 29% YoY. The annualized rate of sales (SAAR) dropped by nearly 2 million units to 12.7 million units from 14.5 million in April.
May lost two selling days this year, and adjusting for this difference, sales still fell by 14% YoY. However, the number of vehicles sold by selling day fell to 51,900 units from 60,400 units a year ago.
LMC said that with prices remaining at record high levels and monthly payments increasing as interest rates go up, retail sales are starting to show some weakness.
Retail sales fell to just over 945,000 units, down by 32% YoY. Fleet sales were also down in the yearly comparison; however, they accounted for 14.9% of total sales, up from 11.6% a year ago.
While still higher than in January and February, the weak May results brought down accumulated sales in the first five months of the year to 5.65 million units, a decline of 19% YoY. May year-to-date sales are well below the nearly 7 million units at this point last year but remain above 2020 by just 340,000 units.
Augusto Amorim, Senior Manager, Americas Vehicle Sales Forecasts, LMC Automotive, said: "We really saw sales deteriorate in May, but again the impact was uneven across the industry. Sales of imported vehicles – especially those built in Asia – fell by 44% YoY, while those of domestic models were down by 24%, illustrating the added logistical delays.
"Thanks again to Tesla's strong performance and the arrival of new products, Premium outperformed the total industry, and Premium share grew to 16.1%, a record for the month of May.
"General Motors led the market once again, but Toyota is closing in. The difference between the two groups was just 5,000 units, down from 16,000 in April. Among the main OEMs, Ford had the best performance, but mainly due to the weak May 2021 results. That said, Ford has still fallen behind its competitors in the sales ranking. The Chevrolet Silverado was the bestselling model for the second consecutive month, and the Toyota brand was ahead of Ford by more than 12,000 units. Through May, Toyota is in front of Ford by more than 65,000 units."
Pressure on outlook
The US selling rate for May YTD was just 13.9 million units, putting more pressure on the outlook for 2022. With the supply constraints not expected to ease significantly this year, a pronounced increase in the selling rate during the remainder of 2022 is now less likely, LMC said. Therefore, it has cut the 2022 forecast for US Light Vehicle sales to 15.0 million units, just 60,000 units higher than in 2021.
North American production volume in April was slightly better than expected, but LMC has cut about 50,000 units out of Q2, contributing to the decision to trim demand.
The extension of disruption in North American production is expected to total 1.4 million units in 2022, pushing out the inventory recovery to late 2023. In addition, consumers continue to struggle with vehicle price inflation. The combination of negative variables has caused LMC to cut its 2023 US sales forecast by 450,000 units to 16.1 million units, an increase of 7% from 2022.
Jeff Schuster, President, Americas Operations and Global Vehicle Forecasts, LMC Automotive said the outlook has once again tilted negative.
"Headwinds continue to stack against a sustained market recovery and stability in vehicle supply," he said. "We expect the economy and auto market to remain plagued by volatility for the foreseeable future. Given the elevated risk, it is plausible for 2022 to turn to negative from the 2021 level, with volume down to 14.7 million units. The auto industry will continue to have to manage lean inventory and an increasing possibility of a recession in 2023, so the near-term outlook has once again tilted negative."