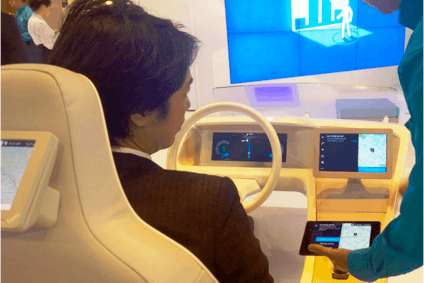 Hackers appear to have demonstrated the capability to gain control of a Jeep in use, from a base some ten miles away.
In a demonstration for Wired magazine that will send shock waves over security concerns throughout the auto industry, the hackers were able to seize control of the Cherokee model's operational systems.
A video posted by Wired journalist Andy Greenberg on the technology magazine's website shows him apparently cede control of the vehicle while driving through St Louis, Missouri.
The hackers say they accessed the Jeep's on-board controls via its wireless internet connection, called Uconnect, used by 470,000 cars made by FCA.
The two hackers are also sharing their findings with FCA and the company has issued a patch for the problem.
However, the story will do little to ease fears expressed by some that cars being fitted with advanced connectivity systems could prove vulnerable to hackers.
Full Wired article: Hackers Remotely Kill a Jeep on the Highway—With Me in It
FCA's patch announcement: FCA US LLC Releases Software Update to Improve Vehicle Electronic Security and Communications System Enhancements