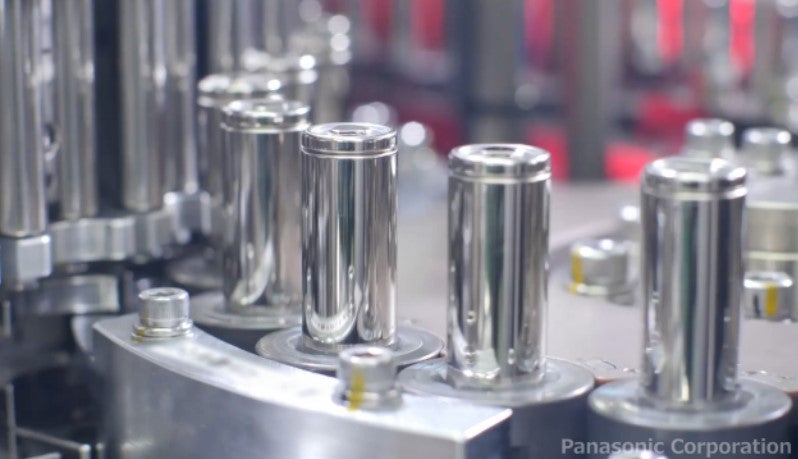 Japan and the US have reached a preliminary trade agreement for electric vehicle (EV) battery minerals which would give Japanese automakers improved access to US tax credits worth up to US$7,500 under the country's Inflation Reduction Act (IRA).
For the US, the deal is intended to reduce its dependence on critical battery minerals from China, including lithium, nickel, cobalt manganese and graphite, as the two countries continue to escalate their trade war.
The US wants to establish stronger trade and investment partnerships with "friendly" countries to offset "non market policies and practices" in countries such as China.
The IRA was enacted last year to provide incentives to US based companies and in its free trade partner countries to drive up investment in the EV supply chain and help accelerate the country's transition to zero emission vehicles.
Around 50% of EV tax credits are currently granted for assembly in North America of EVs and batteries, with battery minerals sourced from free trade partners, or "trusted allies", accounting for a further 40%.
The regulation became a source of tension with major trading partners such as the European Union, Japan and South Korea, which have not imposed similar restrictions so far.
The presence of US owned vehicle manufacturers in the Japanese and South Korean markets is not significant, however, while manufacturers such as Toyota, Honda and Hyundai-Kia account for a significant proportion of the US market.
US Trade Rep. Katherine Tai said in a statement: "Japan is one of our most valued trading partners and this agreement will enable us to deepen our existing bilateral relationship. This is a welcome moment as the US continues to work with our allies and partners to strengthen supply chains for critical minerals, including through the Inflation Reduction Act."
The South Korean government is pushing for a similar deal for its vehicle manufacturers.