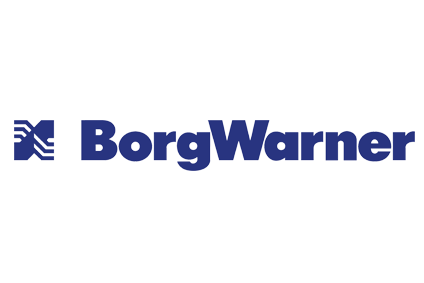 America has demanded Russia provide details as to why BorgWarner employee, Paul Whelan has been detained in the country by KGB successor body, FSB.
Details are extremely sketchy concerning Whelan's detention, but the issue has rapidly assumed national proportions in America, after US Secretary of State, Mike Pompeo expressed the hope consular access to him would be granted.
Pompeo was attending the inauguration of Brazilian President, Jair Bolsanaro on Tuesday and addressed the situation at a conference with new Minister of Foreign Affairs, Ernesto Araujo.
"With respect to Mr. Whelan, who is being held, we are hopeful within the next hours we will get consular access to see him and get a chance to learn more," said Pompeo.
"We've made clear to the Russians our expectation we will learn more about the charges, come to understand what it is he's been accused of, and if the detention is not appropriate, we will demand his immediate return."
BorgWarner added it had learned of Whelan's arrest by the Russian Federal Security Service (FSB) from reports published on New Year's Eve, adding it was in contact with the US government.
"We can confirm Mr. Whelan currently serves as the company's director, global security," noted the US supplier in a statement. "He is responsible for overseeing security at our facilities in Auburn Hills, Michigan and at other company locations around the world.
"BorgWarner has been in contact with the relevant US government authorities in order to help our employee and the US government. We ask any further inquiries regarding this issue be directed to the US State Department."