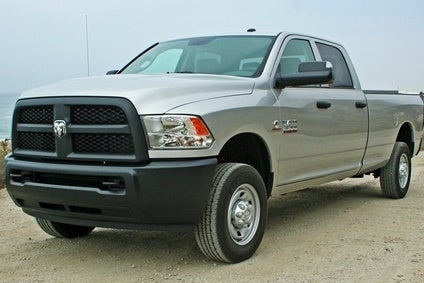 Chrysler Group said net income rose 22% to $619m in the second quarter of 2014 on sales up 14% to $20.5bn. Operating profit was also up by 22%, to $985m.
Worldwide vehicle shipments rose 10% to 727,000 in the quarter while sales rose 12% to 723,000.
The automaker confirmed full-year 2014 forecasts unchanged.