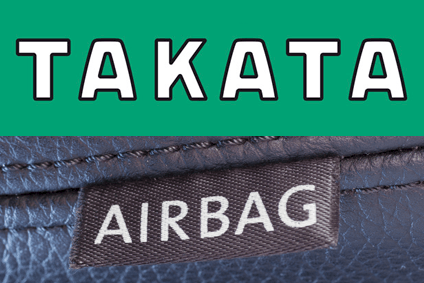 BMW has expanded a US regional recall for some vehicles with Taka driver's side air bag inflators to cover the entire country, after other automakers took similar steps.
According to Reuters, BMW said it told NHTSA it would replace driver's side front air bags in about 140,000 2004-2006 3 Series vehicles.
FCA US (Fiat-Chrysler), Mazda, Honda and Ford have all recently widened their airbag recalls following an NHTSA request to extend the net beyond high-humidity regions in the US. Some are now replacing inflators in markets outside the US, including Japan.
Reuters noted that, after initial incidents of improper driver's side air bag inflation occurred only in areas of high humidity, NHTSA limited the recall area. But ,when incidents were reported outside of that area that included Florida and Puerto Rico, the regulator decided to ask automakers to expand the recall.
BMW said none of its vehicles have been involved in improper airbag deployments.