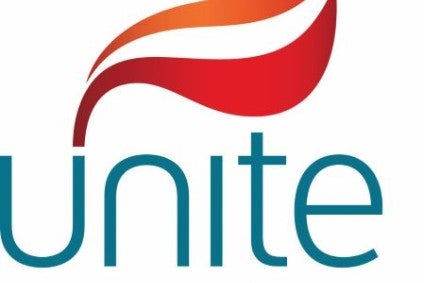 British government requests for domestic manufacturers to turn some of their lines to ventilator production have met with a positive reaction from one UK union, but which is nonetheless urging London to "pick up the phone" to discuss the health situation and the economy.
The UK has requested JCB for example, to look at whether or not it could examine making urgently-needed ventilators as Britain looks to ramp up supply of medical equipment to its National Health Service battling the coronavirus pandemic.
"Calls for the car industry and others to utilise excess capacity and even switch to the production of ventilators and other essential equipment for our NHS will be met positively by our members," said Unite labour body assistant general secretary for manufacturing, Steve Turner. "They will be anxious to help produce what the nation needs at this unprecedented time.
"But it would help if the government worked with the unions and the industry to coordinate taking this forward. It is more than disappointing there has yet to be a national cross-industry summit to discuss both keeping people safe and the economy stable.
" If government is to be taken seriously about stepping up to the crisis and putting the country on the footing needed, I urge ministers to call such a summit as a matter of urgency. Unite stands ready to meet at any time. Just pick up the phone."
Reports note Rolls-Royce, Ford and Honda have also been sought out to see if they could contribute, as the UK dramatically increased its advice last night (16 March) to its citizens to avoid all non-essential travel as well as not frequenting restaurants, pubs and theatres in a bid to introduce so-called social distancing.