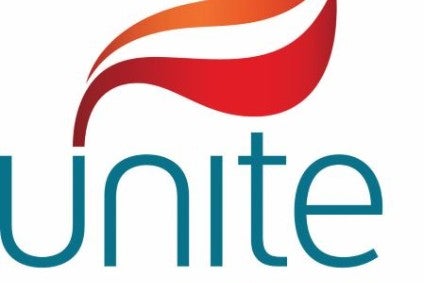 British labour body, Unite says it refuses to accept there is no future for Honda's factory in the Southern England city of Swindon following the Japanese manufacturer's decision to shutter the plant in 2021 with the loss of 3,500 jobs.
Honda's decision to shut its Swindon site along with its facility in Turkey comes just weeks before the UK leaves the European Union (EU) and although there is still no concrete agreement on how Britain's future trading relationship with Brussels will look, the city's Members of Parliament maintained Brexit was not a primary driver behind the closure.
Honda will shut the Swindon vehicle manufacturing plant in the UK in 2021, at the end of the current model's (Civic hatchback) production lifecycle. The plant currently produces 150,000 cars per year.
The news will come as a devastating blow to the city of Swindon and the supply chain providing the site with components, but Unite insists it will fight to preserve its manufacturing capability.
The union said it will be entering into "meaningful consultations with the Honda management" to examine the business case for the factory's future, although it does not give any indication what this could entail.
"We acknowledge the global challenges Honda has outlined in its statement, but we don't accept this plant, with its highly skilled and dedicated workforce, does not have a viable future," said Unite national officer for the automotive sector, Des Quinn.
"We are now entering a period of meaningful consultations with the management to examine in detail the business case put forward by the company. We will leave no stone unturned to keep this plant going and its workforce in employment.
"While Brexit is not mentioned by the company as a reason for the announcement, we believe the uncertainty the Tory government has created by its inept and rigid handling of the Brexit negotiations lurks in the background.
"If the government had delivered a strong and stable Brexit that protected the economy and jobs, we may well have been in a very different position today."
The restructure will also involve Honda's automobile operations in Turkey. Honda Turkiye currently produces 38,000 units per year. The company will cease manufacturing current Civic sedan model in 2021 and 'intends to continue its business operations.'
"We have met the company this morning (19 February) and will be meeting representatives of the workforce at what is an extremely worrying time for our members and their families," added Quinn.
"The impact of any closure on the Wiltshire economy and more widely throughout the UK supply chain can't be underestimated – it would be devastating. That's why Unite will be making every effort to avoid that catastrophic outcome."