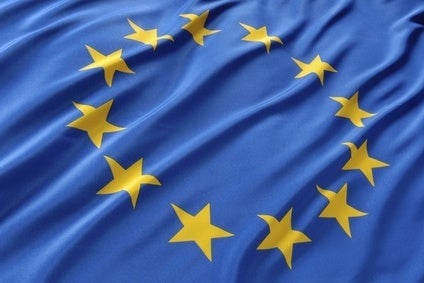 Car sales in Western Europe grew by 9.4% in September, the 25th consecutive month of growth, according to data released by LMC Automotive. LMC said the annualised selling rate stood at 13.3m units a year for the month.
A number of national markets turned in strong sales figures in September and LMC said the results continue to bode well for the coming months.
In an important month for UK car sales – with the registration plate change – the market continued to flourish, up 8.6%, to claim the best September result on record. The UK is on course for a record result of 2.6m car registrations in 2015, helped by attractive finance deals and low interest rates.
The German market was also up by 4.8% (year-to-date up 5.5%). LMC said the German car market this year is on course to hit 3.2m units, which would be the best annual result since the scrappage incentive-inflated year of 2009.
The Spanish car market continued to pick up rapidly in September, up 22.5%, and on course to exceed 1m units this year. The September Spanish car market result was its best selling rate in five years. With improving household budgets and falling unemployment, combined with a relatively old vehicle parc, prospects for further solid growth are expected over the course of the next few years for Spain.
The Italian car market also looked somewhat stronger in September, with the selling rate picking up a little after a lull in recent months, LMC said. As with the Spanish market, there remains plenty of scope for further market growth under the assumption of supportive economic conditions.
Car registrations in France were also up well in September, with the annual selling rate climbing to 2m units a year.
LMC forecasts that the West European car market will reach 13.08m units in 2015, 8.1% ahead of last year.
"The recovery to the car market is continuing as the European economy shows signs of improvement," said LMC analyst Jonathon Poskitt. "There's been a return of confidence generally as the eurozone's summer crisis has receded somewhat. Also, interest rates and inflation remain helpfully low – for now."