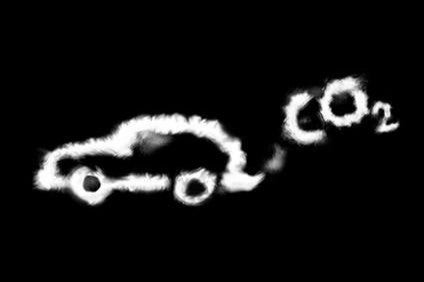 The UK government is reportedly planning to bring forward a ban on the sale of new internal combustion engine cars from 2040 to 2030.
The move would come as part of a range of green initiatives designed to boost the UK's path to being a net zero carbon emissions economy by 2050. Earlier this year, the UK government said it would consider bringing forward the 2040 deadline to 2035 – subject to consultation – but now apparently wants to go further.
The Financial Times reported that the 2035 date could be retained for the end to sale of electric hybrids that retain an ICE role in their powertrains.
The newspaper also noted that the British government is keen to wave its green credentials ahead of hosting the UN COP26 international climate summit in Glasgow in November next year.
UK prime minister Boris Johnson is expected to set out the vision for a low-carbon economy and package of policy measures in a speech later this week.