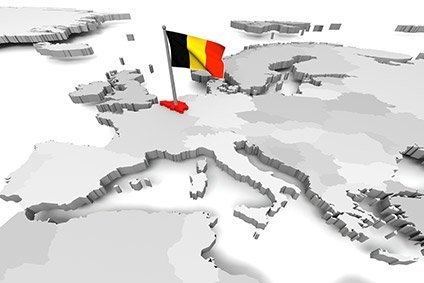 Britain's Society of Motor Manufacturers & Traders (SMMT) says it is seeking a new emissions test from the European Commission (EC) as the diesel testing storm swirling around Volkswagen gathers pace.
The German automaker has already ordered nearly 500,000 cars be recalled and after admitting some 11 vehicles are fitted with engines which had differences between laboratory testing and real life use.
The scale of the scandal currently swirling around Volkswagen can be seen from a statement issued today (22 September) from the German automaker, which notes discrepancies relate to 11m vehicles with Type EA 189 engines and which showed "noticeable deviation" between bench test results and actual road use.
Now the rapidly escalating situation threatens to cross the Atlantic with governments rushing to clarify their position on such testing, while the SMMT has also issued its view.
"The industry acknowledges the current test method is outdated and is seeking agreement from the European Commission for a new emissions test that embraces new testing technologies and is more representative of on-road conditions," SMMT CEO, Mike Hawes said in a statement sent to just-auto.
"The EU operates a fundamentally different system to the US – with all European tests performed in strict conditions as required by EU law and witnessed by a government-appointed independent approval agency.
"There is no evidence manufacturers cheat the cycle. Vehicles are removed from the production line randomly and must be standard production models, certified by the relevant authority – the UK body being the Vehicle Certification Agency – which is responsible to the Department for Transport."
For its part, Volkswagen added it was working intensely to eliminate the deviations through technical measures.
"The company is therefore in contact with the relevant authorities and the German Federal Motor Transport Authority (KBA – Kraftfahrtbundesamt)," said a VW statement.
Yesterday, VW CEO, Martin Winterkorn noted: "I personally am deeply sorry we have broken the trust of our customers and the public."
Shares in VW on Monday fell 18.6% to close at EUR132.20, wiping around EUR14bn (US$15.6bn) off its market capitalisation.
France's Energy Ministry is also demanding an inquiry into testing methods.