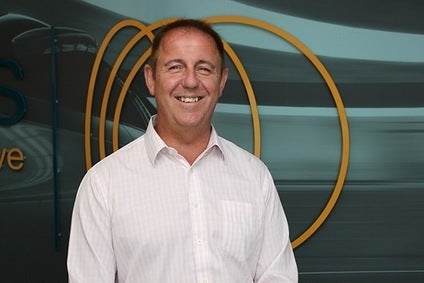 UK-based consulting firm Impetus Automotive has appointed Ashley Fernihough to the newly created position of Sales and Marketing Director.
Fernihough joined the business on the 1 August and reports to CEO, David Gorvett.
Previously, Fernihough worked at Ricardo UK Ltd where he was the Business Development Director. Prior to joining Ricardo, he worked as the Global Lead for Automotive Marketing, Sales and Service Solutions at IBM and as a Director in PwC's Global Automotive practice. Fernihough has accumulated over thirty years' experience within the auto industry working with OEMs to improve business performance.
"With knowledge in all vehicle sectors, Ashley has spent significant time in the US, Europe and Asia, including a period running Ricardo's Chinese business and is thus perfectly placed to support our strategic plans for global growth," said CEO David Gorvett.