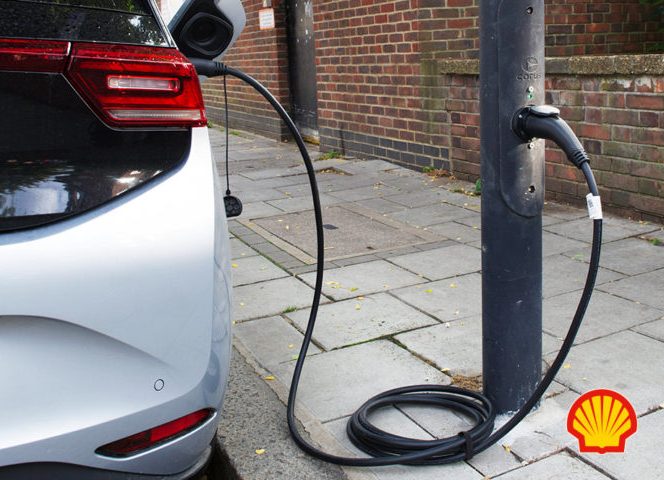 The UK government cut grants for electric vehicles for the second time in a year, provoking the anger of the car industry and prompting a call for car tax to be redesigned, media reports said.
The Guardian reported the grant available for electric cars would fall from GBP2,500 to GBP1,500, half the sum available to buyers at the start of the year.
The upper price limit for eligible car models would fall from GBP35,000 to GBP32,000, down from GBP50,000 in March.
The government was also cutting the grant on large and small vans from GBP6,000 to GBP5,000 and GBP3,000 to GBP2,500 respectively, the newspaper added.
Mike Hawes, SMMT Chief Executive, said in a statement: "Slashing the grants for electric vehicles once again is a blow to customers looking to make the switch and couldn't come at a worse time, with inflation at a 10-year high and pandemic-related economic uncertainty looming large.
"Industry and government ambition for decarbonised road transport is high, and manufacturers are delivering ever more products with ever better performance. But we need to move the market even faster – from one in 100 cars on the road being electric, to potentially one in three in just eight years – which means we should be doubling down on incentives. Other global markets are already doing so whereas we are cutting, expecting the industry to subsidise the transition, and putting up prices for customers. UK drivers risk being left behind on the transition to zero-emission motoring."
The Guardian noted electric cars accounted for 19% of cars sold in the UK in November, as carmakers brought a series of new models to market and demand soared amid rocketing fuel prices.
The report said the rising take-up of electric cars had presented a problem to the Treasury, which had been alarmed by the increasing cost of subsidies, many of which are enjoyed by wealthier buyers who can afford a new electric car, as well as the impact on fuel duty.
Greg Archer, UK director of Transport & Environment, a campaign group, told the Guardian: "I think it's inevitable that grants will be progressively phased out, and it's right that they should be. The government can't keep bankrolling this transition, but it needs to make sure there are good incentives for all parts of the market.
"We could be doing just as much by increasing the taxes on large, high-emitting vehicles."
Paul Willcox, managing director of Vauxhall, owned by Stellantis, told the paper a "more strategic, longer-term approach" was required from government, and argued the UK was lagging behind other European countries which were still heavily subsidising purchases.