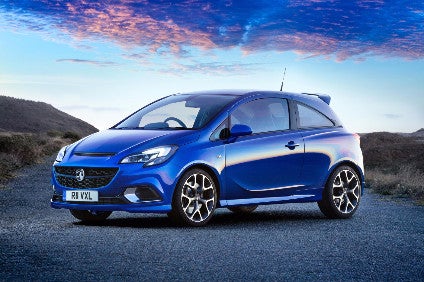 Following October's decline – the first in 44 months – registrations of new cars in the UK returned to growth in November, according to Society of Motor Manufacturers and Traders (SMMT) data out today (4 December).
178,876 cars were registered in the month, an increase of 3.8% over November 2014, while the overall market in the first 11 months of 2015 grew 6.2% to 2,453,426 units.
The SMMT said demand for both petrol and diesel models remained robust with gains of 3.8% and 3.6%, respectively, while the popularity of alternatively fuelled vehicles continued to grow with an 8.6% uplift. Registrations to fleet buyers (up 8.7%) increased ahead of those to private customers (up 2%), continuing a trend that has been evident for several months.
But the data showed an almost 20% year on year drop in Volkswagen sales, 24% for Seat, 11% for Skoda and 4.4% at Audi, suggesting the ongoing diesel emissions scandal may be having some influence on buyers. Citroen, Fiat and Lexus also saw double-digit falls.
SMMT chief executive Mike Hawes said: "November's figures come as a reminder of the strength of the UK car market, as low interest rates and competitive finance deals continue to attract consumers to new car ownership. We have been expecting a levelling-off in demand for some time now – a development that is being realised following an unprecedented three-and-a-half years of non-stop growth."
REGISTRATIONS OF NEW CARS IN THE UNITED KINGDOM – BY MARQUE