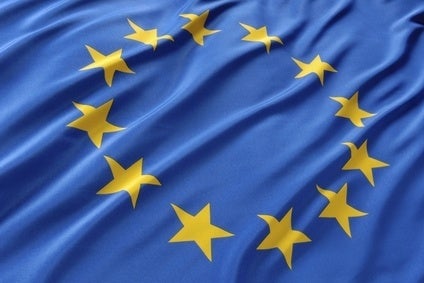 The latest data from LMC Automotive shows Western Europe's car market recovery continuing as economic conditions across the region improve.
LMC said that car sales in Western Europe grew by 8.8% in July with the annual selling rate at 13.1m units a year.
The Oxford-based automotive forecasters noted that the a Greek exit from the eurozone appears to have been averted, a positive factor for confidence across the region. LMC raised its forecast for the 2015 car market forecast for the region back up to 12.9m units and said that recent results could push the annual total above the 13m unit mark.
The German car market was a particularly strong performer last month. The July selling rate climbed to nearly 3.5m units a year, the best selling rate since the scrappage-incentive-inflated months of 2009. While the July result was exceptional, the market remains on course for a solid full year improvement.
LMC also said that two markets that continue on the road to recovery are Italy and Spain. In the case of Spain, an economy outperforming the eurozone and the government scrappage scheme continue to provide support to car sales.
Sales in Italy have been helped by generally improved consumer confidence from the start of the year, while the economy has finally come out of recession.
Car registrations in France continued to grow last month; although the selling rate slowed in July, the 3-month average stood at 1.9m units a year, in line with LMC's full year outlook. UK car registrations continued to climb last month, though this was mainly down to fleet sales – the selling rate slowed too, though the 3-month average for this market was still running at near 2.6m units a year.