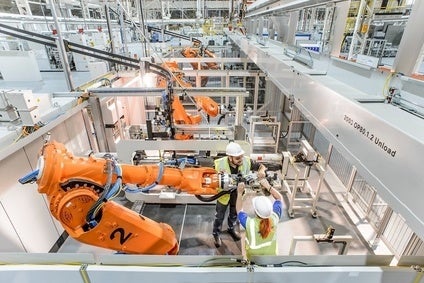 UK engine output roses 15.8% year on year in August, with 112,777 units produced after domestic demand rose 15.1% and export volume was up 16.3%. Year to date volumes dipped 3.4% to 1,562,503.
SMMT chief executive Mike Hawes said: "Engine manufacturing enjoyed a boost in August as factories came back online following the traditional summer shutdown in July. A shift in holiday schedules meant the industry's seasonal pause in production arrived a month earlier than usual, resulting in bigger fluctuations in output.
"However, with more than 1.5m engines produced in the year to date, and significant investment in new plants set to be realised this autumn, the prospects for future month on month growth look promising."