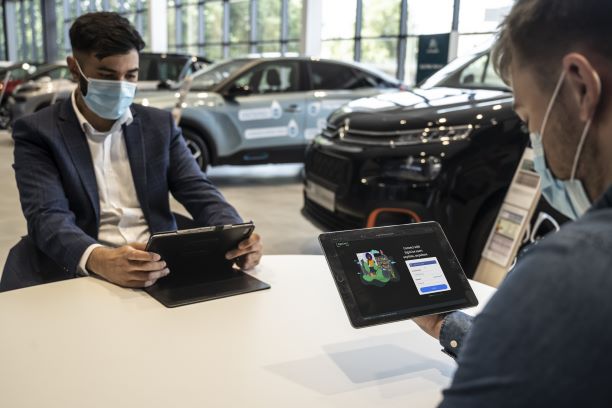 • Customers issues and complaints rise to record level, with product quality, suitability, and availability the main causes of complaints
• 43.5% of customers are willing to pay more for better service in the automotive sector
• Skoda, Nissan and Suzuki top the table in the automotive sector.
• Institute of Customer Service urges brands to invest in their service offering, as top 10 organisations for customer service show financial performance gains.
The number of UK customer complaints has hit its highest ever level, rising from 11% to 13%, according to the UK Customer Satisfaction Index (UKCSI). The Institute of Customer Service, which has run the index since 2008, attributes this increase to the impact of covid on product availability and reliability.
The twice annual survey, which polls 10,000 consumers to track the effects of customer service on business performance, found that despite average customer satisfaction in the automotive sector rising to 80.7 representing its biggest ever year on year increase, 14.1% of customers have experienced problems with an automotive brand's service in the past six months, the highest ever level in this sector.
As the nation continues to deal with supply chain and resource challenges, in a volatile financial environment, the research shows that consumers have a lower proportion of problems about staff (attitude and competence) and more problems with availability, suitability, and quality/reliability of the goods and services they're buying, compared to a year ago.
Encouragingly for the sector, a number of automotive brands are amongst the UK's top performing organisations, with Skoda, Nissan and Suzuki topping the industry's table. The gap in customer satisfaction between the top 50 organisations and other organisations in the UKCSI is widest for complaint handling, speed of service and providing reassurance.
As customer frustrations grow, the proportion of customers willing to pay more for better service has risen from 37.8 to 43.5% – the highest level ever.
Jo Causon, CEO at The Institute of Customer Service said: "The latest UKCSI results demonstrate the complexities of the current environment the automotive sector continues to face. The number of customers experiencing a problem with an organisation is at its highest ever level, although satisfaction with complaint handling and overall satisfaction has improved. This suggests many organisations have got better at service recovery and adapted to new ways of working. However, wider service chain issues continue to plague the automotive sector. This is something we need to tackle if we are to improve organisational performance and productivity. Those organisations in the top 10 make it easy to contact the right person, show they care about their customers, and build trust by making them feel reassured."
Causon added: "More customers than ever before are willing to pay a premium for quality service – especially in the automotive sector. This suggests there is an opportunity to invest in delivering the real value that customers expect and deserve. Against the backdrop of a challenging economy, a strong service offering is an increasingly important battleground for brands to differentiate themselves and drive stronger financial performance."
| Jan 2022 rank | Organisation | Jan 2021 rank | Change in score Jan-21 to Jan-22 |
| --- | --- | --- | --- |
| 6 | Skoda UK | 30 | 40.2 |
| 9= | Nissan | 22 | 2.6 |
| 17= | Suzuki | 23 | 2.6 |
| 20 | BMW | 105 | 5.9 |
| 32 | Dacia | 43 | 3.2 |
| 47 | Toyota | 37 | 1.5 |
| 49= | Hyundai | 100 | 3.7 |
Free Report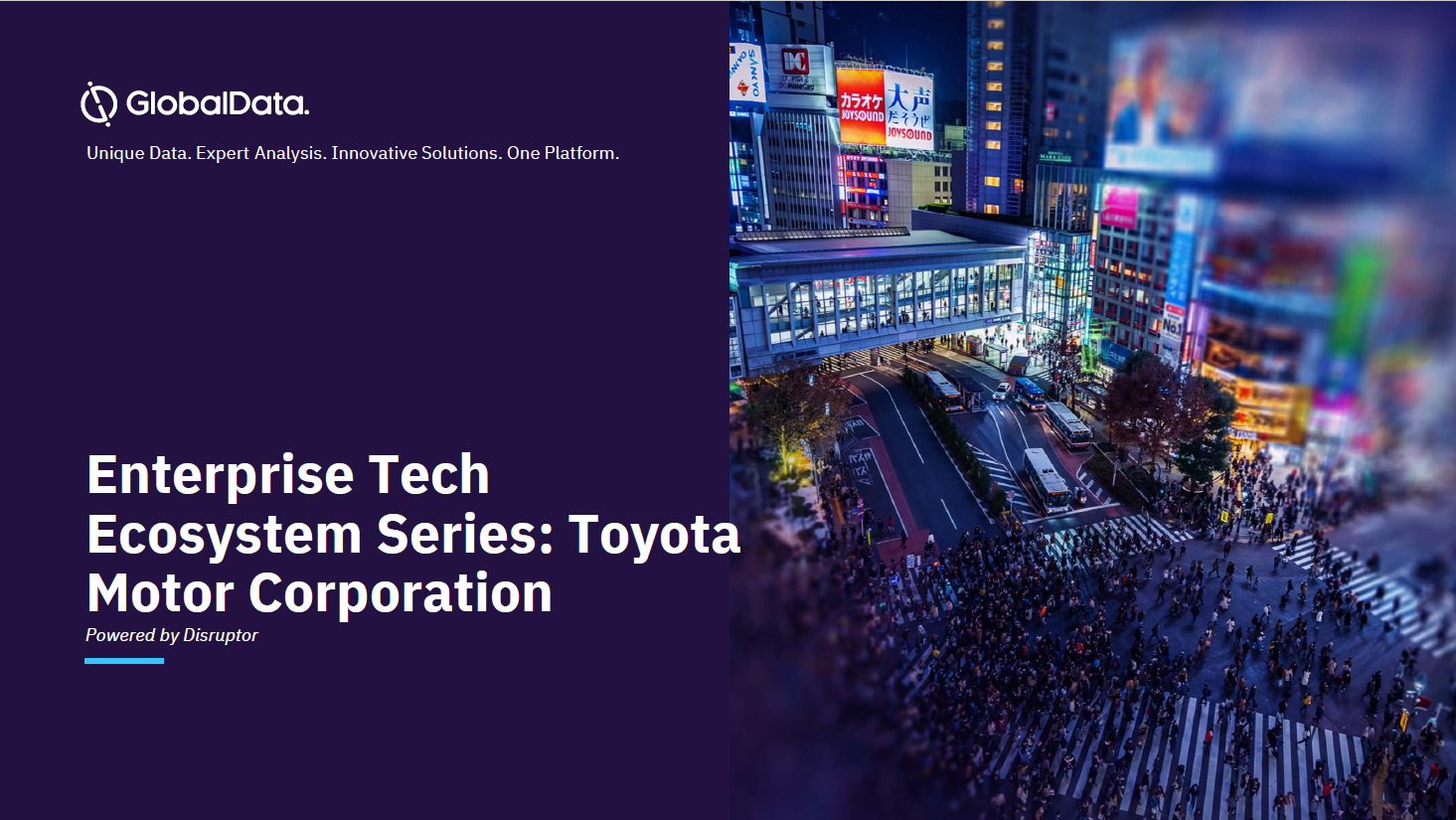 How is Toyota ensuring its future success?
Toyota is accelerating digital growth and serving their clients better. The company is investing in emerging technologies to maintain its segment operations, drive site traffic and revive its business prospects amid COVID-19.
Toyota AI Ventures along with Toyota Research Institute (TRI) launched the Call for Innovation initiative to promote innovation around robotics technology. It made a significant amount of investment in startups working on mobile technologies for assistive robots.
Our Enterprise Tech Ecosystem report on Toyota
provides you with information and insights into their digital transformation strategies, including:
Overview of technology initiatives covering partnerships, product launches and investments

 

Insights into its accelerator & innovation programs

 

Details of estimated ICT budgets and major ICT contracts

 

Partnership network map

 
Download the full report to align your strategies for success and get ahead of the competition. 
by GlobalData