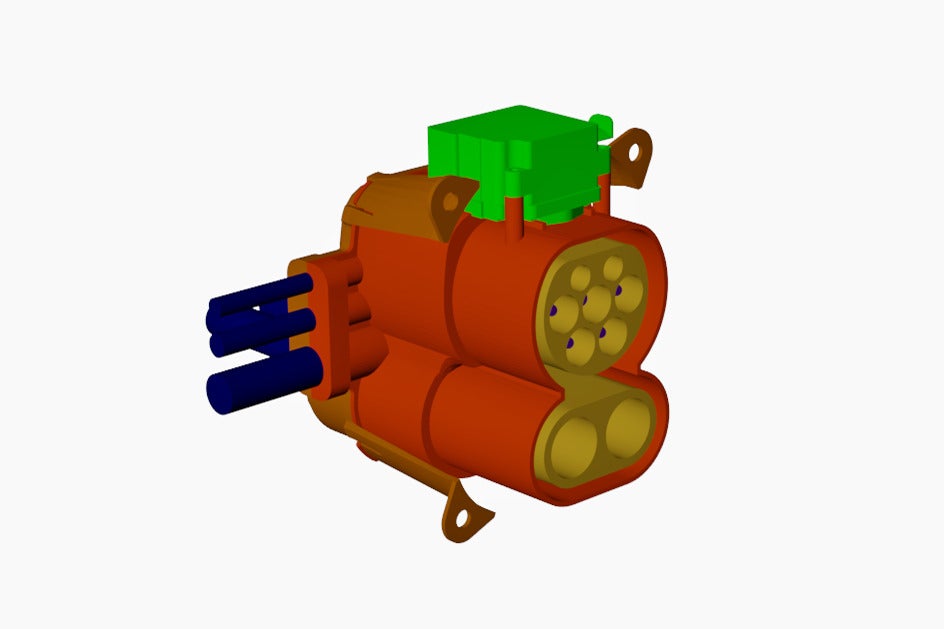 Chinese automotive technology startup U Power unveiled a new vehicle design which it claimed "significantly reduces" the development times of electric vehicles (EVs), according to reports in China.
At an event in Shanghai, U Power unveiled a vehicle chassis and three body/cabin options, either of which can be mounted to the chassis thanks to new advances in modular design technology.
U Power has been working with Bosch to develop the new modular design concept which it claimed could reduce the development lead times of EVs by up to a year and reduce development costs by up to 60%.
CEO Li Peng said the chassis, called the Super Board, comes with integrated battery pack and electrical architecture which can then be fitted with different types of vehicle bodies including passenger cars, SUVs and MPVs. The chassis was developed for a range of 1,000km (600 miles) on a single charge and Level 4 autonomous driving.
Li said the modular design would benefit companies wishing to quickly enter the global EV segment.
U Power, which was established only last year, has completed three funding rounds, the latest of which was backed by Bosch's investment platform Boyuan Capital.