Two Chinese OEMs sign for BorgWarner dual inverter
Dual inverters soon to appear on new Chinese HEV/PHEV models.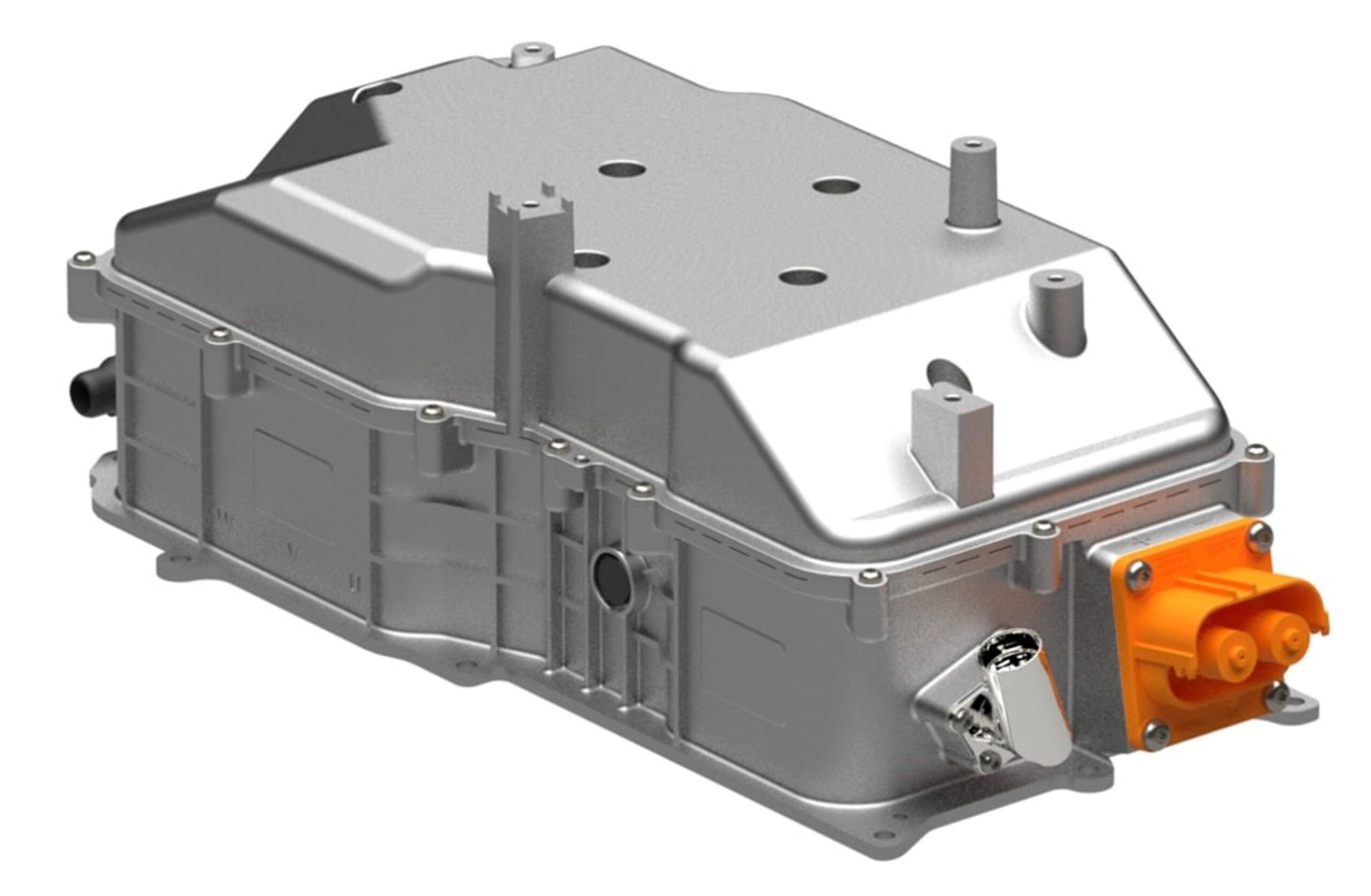 BorgWarner has announced contracts to supply dual inverters for "two premier Chinese OEMs".
The dual inverters will be fitted to hybrid electric vehicle (HEV) and plug-in hybrid electric vehicle (PHEV) variants built on Great Wall Motors' Lemon platform while the unnamed OEM will use the product for HEV and PHEV passenger cars.
The supplier claims its dual inverter technology delivers high functionality, cost and weight reductions, superior fuel efficiency, flexible packaging and easy installation.
"China has continued to be a leader in electrification efforts, and we are pleased to further expand our presence in the region by supplying two leading Chinese automakers," said president Tom Tan.
Production is currently under way, with and without a DC/DC converter option, which was launched on several 2021 GWM models.

The project with the other OEM is planned for 2023 models.
A single unit can control and drive two electric motors and provides propulsion, energy generation and re-capturing of energy in hybrid powertrains.