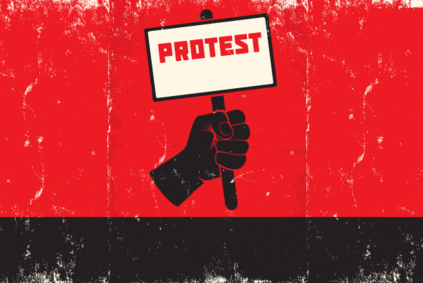 Renault's powerful CGT (Confederation Generale du Travail) union says it members have resumed work at the French manufacturer's Turkish operation with their "heads held high."
Around 50% of the staff at the Oyak-Renault joint venture in Bursa downed tools in a dispute that appeared to concern pay and union membership, with industrial unrest spreading to Fiat's dual operation at Tofas with Koc.
"Renault Bursa workers in Turkey started work again after 13 days of strike and occupation," said a CGT statement sent to just-auto. "Renault management has had to give in to fair salary claims and the opening of free expression of liberties for workers.
"CGT Renault supported this movement and was in situ before the conflict started. We never stopped demanding union freedom in the Renault Group.
"The lowest paid workers will receive important bonus and inversely, the highest will have smaller ones.
"Renault will not require anything from any of the workers in connection with the events of the last few days in the factory. Renault Bursa staff resisted, struggled for their rights and the respect of opinion.
"Wednesday, staff restarted work with their heads held high.
Renault's factory in Bursa has a capacity to produce 360,000 cars a year, accounting for a large share of the country's car market.
"Following two meetings between Oyak-Renault and worker representatives, management has announced its decisions allowing a return to work in the factory," said a statement sent to just-auto from Paris.
"These decisions reduce the disparities which unleashed strike action in several areas."
Oyak-Renault in Turkey was not immediately available for comment.