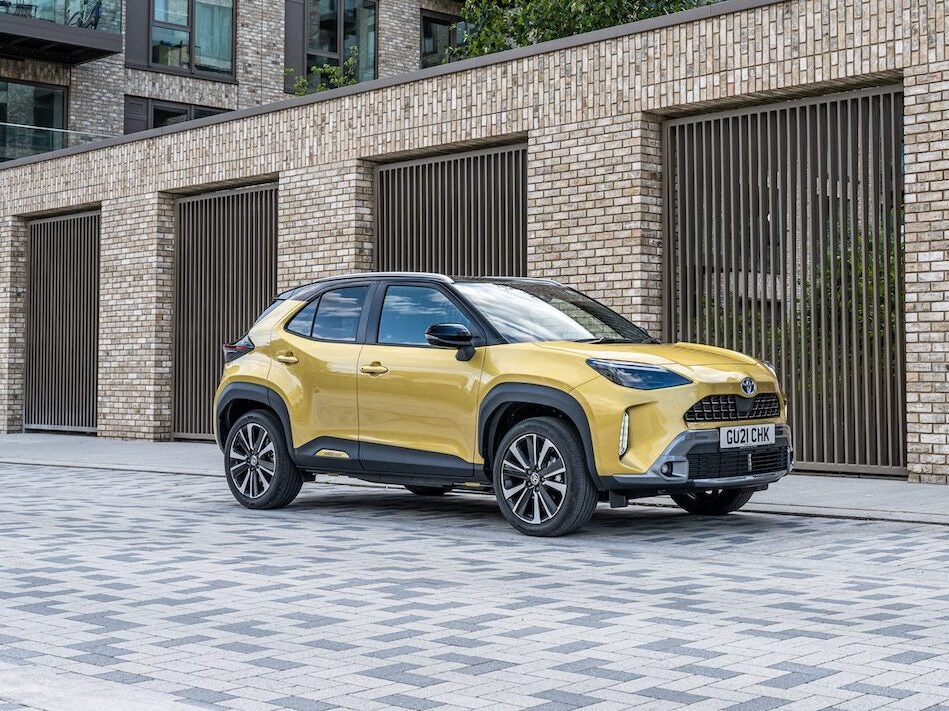 Toyota's Yaris nameplate (including Yaris, Vitz, Yaris Cross and GR Yaris) has reached 10m worldwide sales, joining Toyota's other eight figure achievers – Corolla, Camry, RAV4, Hilux and Land Cruiser.
The first generation Yaris was the first Toyota model built in a new plant in France and also the first to be named European Car of the Year, in 2000. The Japanese Vitz variant won Japan Car of the Year. The Yaris agains was European Car of the Year in 2021.
The third generation claimed the distinction of being the first B-segment model to offer customers a full hybrid electric powertrain and the current fourth generation UK range is all hybrid.
The fourth generation line was expanded to include the GR Yaris performance version in 2020 and the high-riding Yaris Cross urban crossover SUV in 2021.
From the launch of the original model in 1999 to the end of February 2023, cumulative sales of Yaris family models in Europe had reached 5,155,506; these include 715,845 sold in the UK.
In 2022, Yaris accounted for a third of Toyota's total European sales and 8% of the market segment; in the UK the proportions for the hybrid hatchback were greater still, at 21.7% and 10%, respectively.
Initial production started in January 1989 at the Takaoka plant in Japan and has since expanded to Brazil, China, Taiwan, Indonesia, Malaysia, Pakistan, Thailand, France and the Czech Republic. Toyota Motor Manufacturing France has produced Yaris since 2001 and Yaris Cross since 2021, the same year that Toyota Motor Manufacturing Czech Republic launched additional production to meet increasing demand.
4.6 million Yaris have been built in Europe (to end of 2022) with engine and transmission supplied by Toyota Motor Manufacturing Poland.