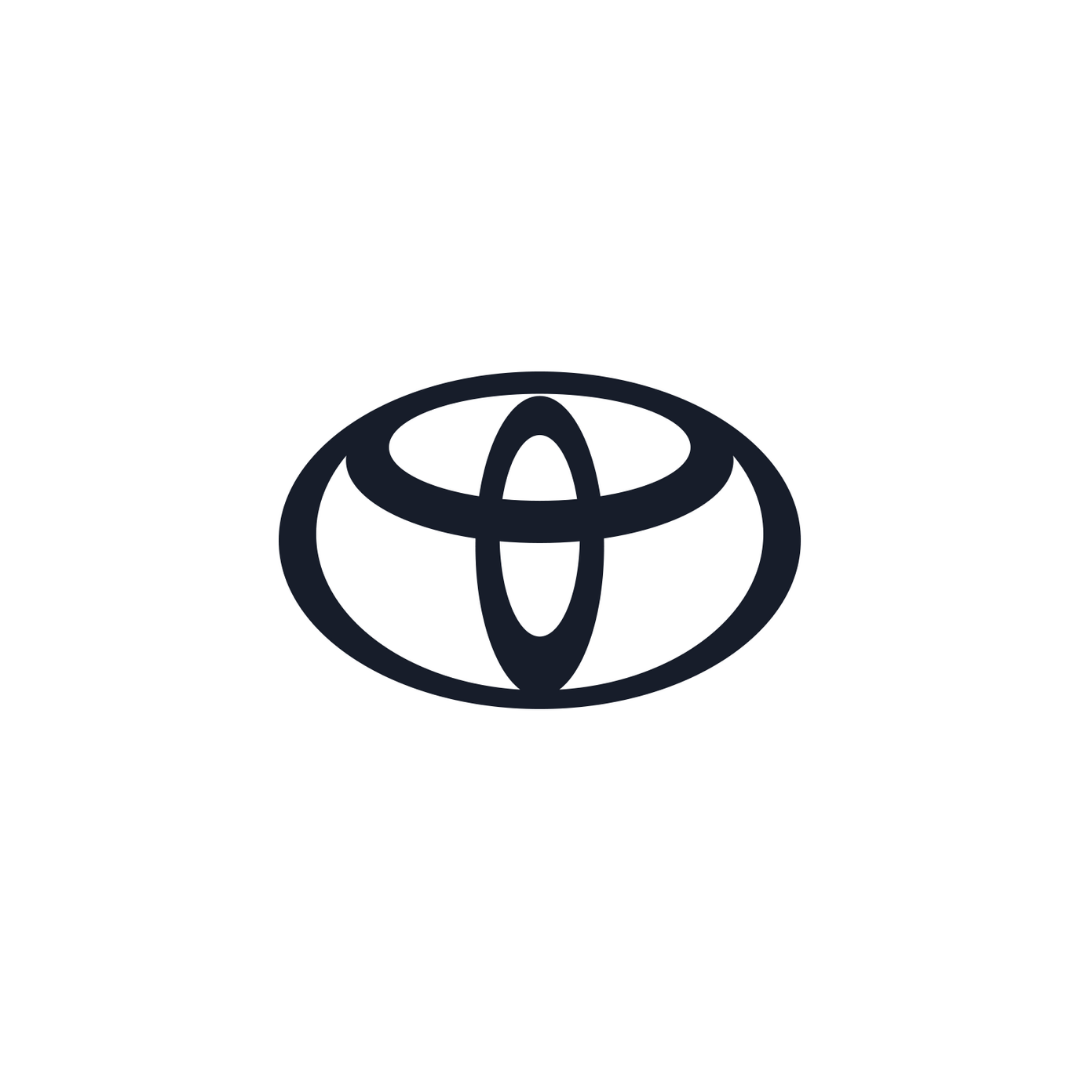 Toyota Motor has cut its planned production in Japan for January 2023 due to parts shortages resulting from disruption caused by the Covid pandemic.
The Japanese automaker said its global production target for the full fiscal year ending on 31st March 2023 remains unchanged from its previously downwardly-revised 9.2 million units, however.
The latest production cuts affect two plants in Japan, the Toyota Tahara plant and the Hino Hamura plant, which make SUVs such as the LandCruiser Prage, the 4Runner and the Lexus GX. The two plants will be closed for a total of 15 days combined, prompting Toyota to revise its global production plan for January to 700,000 vehicles, including 200,000 units in Japan and 500,000 units overseas.
This is the latest in a series of production cutbacks over the last eighteen months by Toyota and other automakers worldwide, as they struggled with the global shortage of semiconductors due to disrupted supply chains, causing substantial order backlogs.
Toyota said in a statement "we will continue to closely examine and monitor the supply of semiconductors and work with related parties to consider all possible measures to ensure that we can deliver as many vehicles to our customers at the earliest date".