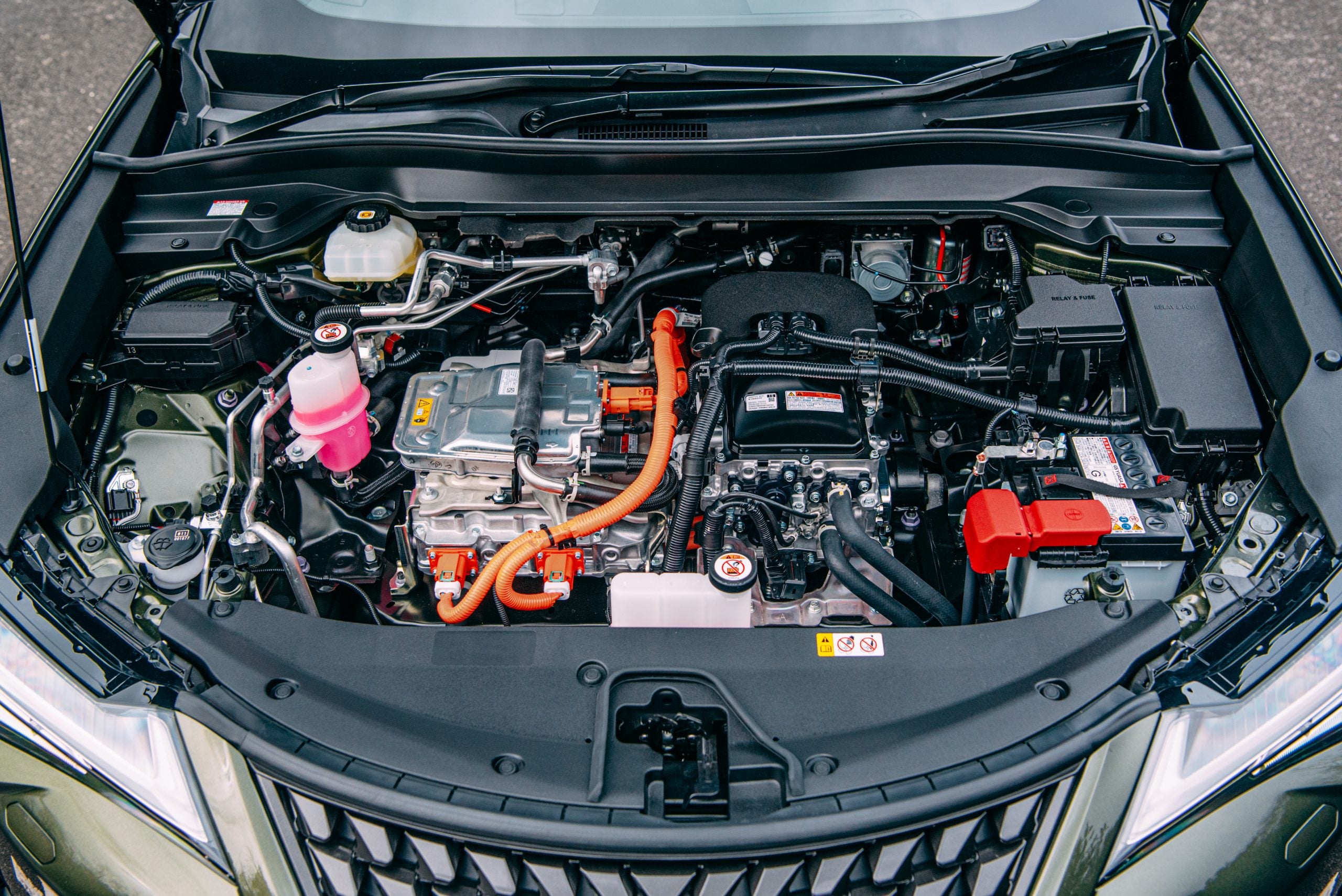 Toyota Motor would ramp up its battery-electric range with a focus on its Lexus luxury brand, its incoming chief executive reportedly said on Monday, but would not deviate from a long held strategy of exploring other technology.
Reuters reported the comments from Koji Sato, who takes over from Akio Toyoda on 1 April, came as Toyota pushed back against critics who had said it had been too slow to embrace battery powered electric vehicles (BEVs).
Toyota, which launched the hybrid Prius in Japan in 1997 and started exports in 2000, had hybrids make better sense for many drivers, especially in countries where infrastructure is not ready to support batteries. It has also championed hydrogen-powered cars as the future, Reuters noted.
Sato said Toyota would accelerate BEVs by focusing on Lexus which already offers an RZ BEV in the US and Europe, and the UX300e in UK and Europe.
Reuters noted Sato was quick to point out this was not a big change in strategy and Toyota would continue to focus on pursuing a number of different technologies in its drive towards carbon neutral vehicles.
"This is not a fast pivot towards battery EVs," he said, adding that much of the problem stemmed from one of "communication" about Toyota's strategy.
"To the point that we have been slow at battery EV projects, I think around half of it is a communication issue," he said.
He said the company was sticking to a previous goal of selling 3.5m battery electric vehicles by 2030.
He said there would be further communication in April about the strategy once his team assumed their roles.
Reuters said Sato, an engineer by training, started his Toyota career in 1992 before rising through the ranks to become chief engineer of Lexus International in 2016.
While he oversaw the creation of Lexus's first fully electric model, he had previously spoken of keeping open other options for powering vehicles.
The future of Toyota and Lexus under new CEO Sato