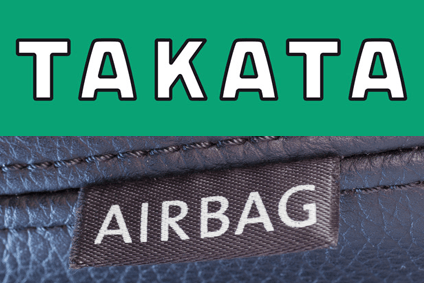 Toyota announced the recall of 1.7m vehicles in North America to replace faulty Takata front passenger airbag inflators, including 1.3m in the US alone.
This is the latest episode in what has become the largest recall in automotive history, affecting an estimated 120m vehicles in numerous countries.
Takata airbag inflators were found to explode with too much force, blasting shrapnel at vehicle occupants. They are understood to have caused the death of at least 23 people worldwide and hundreds of injuries.
Investigations found Takata inflators relied on ammonium nitrate to create a small explosion to inflate the airbags but the chemical can deteriorate over time in high humidity conditions and due to large ambient temperature swings.
Over three years after the US National Highway Traffic Safety Administration took over management of the Takata recall in the US, mandating recalls for inflator replacements in stages, around a third of the estimated 50m vehicles affected in the country have yet to be recalled.
Earlier this week Ford announced the recall of 953,000 vehicles worldwide to replace Takata inflators, including more than 782,000 units in the US.
Takata was forced into bankruptcy in 2017 and was subsequently taken over by Chinese-owned Key Safety Systems in 2018.