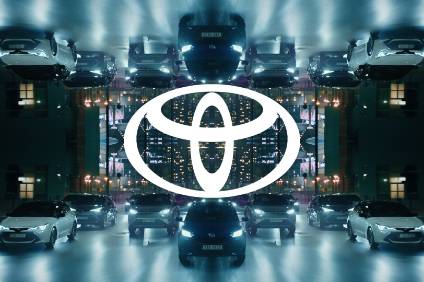 Toyota's global production plan for the month of December has been set at 800,000 units, a level the company says includes a recovery from the previous production cutbacks. In December 2020, global production volumes were 760,000 units.
In a statement, Toyota said that as a result of cooperation from its suppliers, all 14 plants and 28 production lines in Japan will be operating normally for the first time in seven months (since May).
Toyota also held its previous guidance on the forecast for the fiscal year – 9m units.
Free Report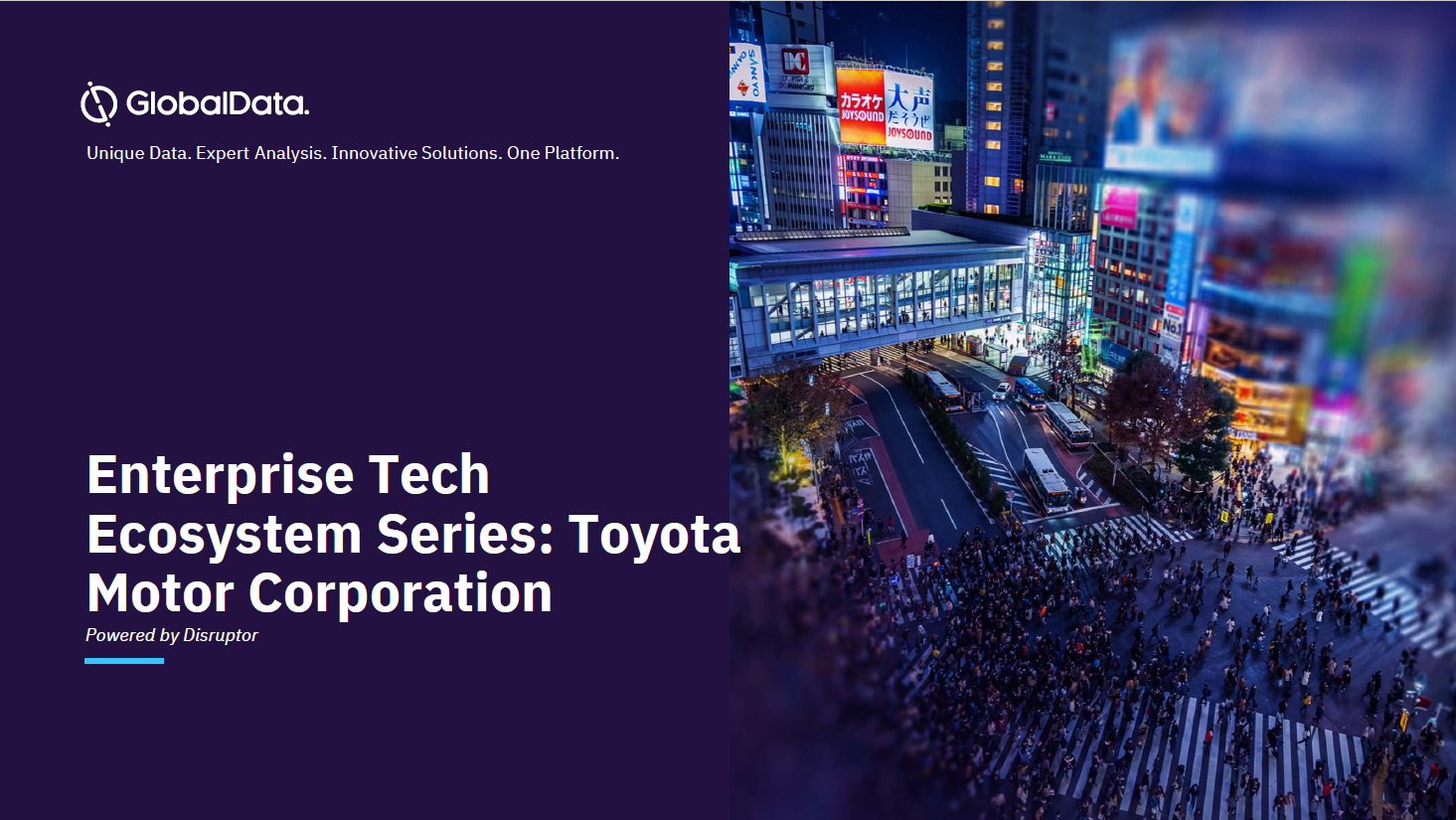 How is Toyota ensuring its future success?
Toyota is accelerating digital growth and serving their clients better. The company is investing in emerging technologies to maintain its segment operations, drive site traffic and revive its business prospects amid COVID-19.
Toyota AI Ventures along with Toyota Research Institute (TRI) launched the Call for Innovation initiative to promote innovation around robotics technology. It made a significant amount of investment in startups working on mobile technologies for assistive robots.
Our Enterprise Tech Ecosystem report on Toyota
provides you with information and insights into their digital transformation strategies, including:
Overview of technology initiatives covering partnerships, product launches and investments

 

Insights into its accelerator & innovation programs

 

Details of estimated ICT budgets and major ICT contracts

 

Partnership network map

 
Download the full report to align your strategies for success and get ahead of the competition. 
by GlobalData