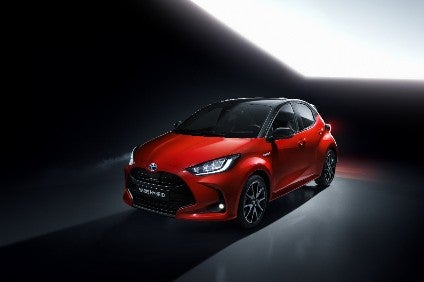 Toyota Motor retained its title of the world's largest automaker by volume in the first six months of 2021 with sales rising by over 31% to a record 5.47m vehicles across its main brands.
This was 4.5% higher than its previous record of 5.31m sales in H1 2019, before the global COVID-19 outbreak, and was achieved despite shortages of semiconductors and virus infections forcing the company to sporadically suspend production at numerous plants worldwide.
Production was up by almost 35% at 5,296,351 units.
The Japanese automaker outpaced Volkswagen group which saw its sales rise by a reported 28% to 4,978,200 vehicles in the same period.
Global sales of Toyota and Lexus brand vehicles rose by almost 33% to 5,005,625 vehicles while Daihatsu sales rose by close to 19% to 386,933 units and Hino sales were up by 13% at 75,665 units.
Group sales in Japan rose by 15% to 1,165,166 units in the six month period while overseas sales rose by 36.5% to 4,302,052 units.
Strong growth was reported in the US in the first half of the year, of close to 45% to 1,291,879 units, while sales in China rose by over 25% to 832,400 units.