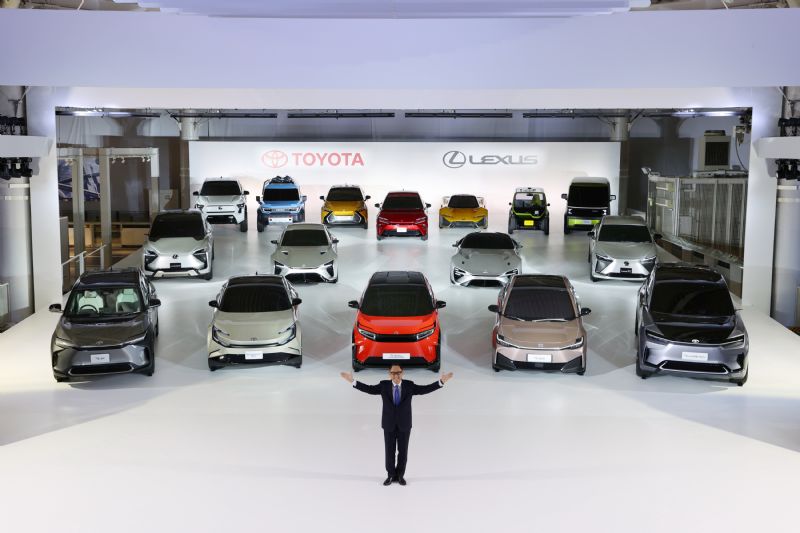 Toyota Motor Indian subsidiaries plan to spend a combined INR48n (US$624m) making components for electric and hybrid vehicles (EV) in the country as part of efforts to achieve carbon neutrality by 2050.
Majority owned Indian vehicle making joint venture, Toyota Kirloskar Motor, and its local transmission components joint venture Toyota Kirloskar Auto Parts, announced jointly they had signed a memorandum of understanding (MoU) to spend IDR41bn on EV component manufacturing facilities in the southern Indian state of Karnataka. A further INR8bn would be spent by another local Toyota subsidiary, Toyota Industries Engine India.
Toyota Kirloskar vice chairman Vikram Gulati said in a statement: "From a direct employment point of view, we are looking at around 3,500 new jobs. As the supply chain system builds, we expect much more later."
The Indian market for battery powered EVs is still in its infancy with only a handful of models currently available and with local conglomerate Tata Group accounting for the majority of sales.
The market for hybrid vehicles is much more established and growing strongly as fuel prices continue to rise.
Vehicle manufacturers are stepping up investments in this sector, however, with Tata and market leader Suzuki having announced substantial investments in EVs and related component operations in the last two months.