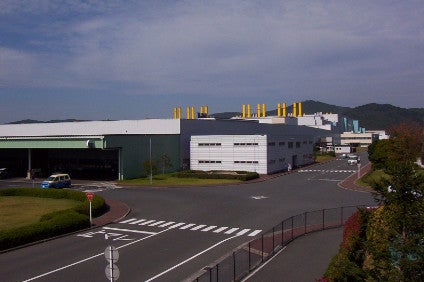 Toyota Motor and Honda Motor were among companies that suspended operations Friday after a powerful earthquake struck the Japanese island of Kyushu, damaging factories and supply chains.
Flights and trains were also disrupted after the magnitude-6.5 quake, which struck at around 9:26 p.m. on Thursday (14 April), the Japan Times reported.
Companies operating in the region scrambled to grasp the extent of damage to their facilities and check that their employees were safe.
Honda suspended production at its motorcycle manufacturing plant in Ozu, Kumamoto.
"It will take time to resume operations," a Honda official told the paper.
Toyota Motor Kyushu suspended production at three factories in Fukuoka Prefecture on Friday morning. Two of them resumed operations later.
Tyre maker Bridgestone suspended production at its Kumamoto plant.
Meanwhile, electronics makers are also inspecting equipment at facilities they operate in Kumamoto.
Sony was checking up on nearly 1,000 employees at its semiconductor plant in Kikuyo at the time of the quake.
Mitsubishi Electric was inspecting two factories, one in Koshi that makes semiconductors and another in Kikuchi, which makes liquid crystal displays. It told all workers to stay home.