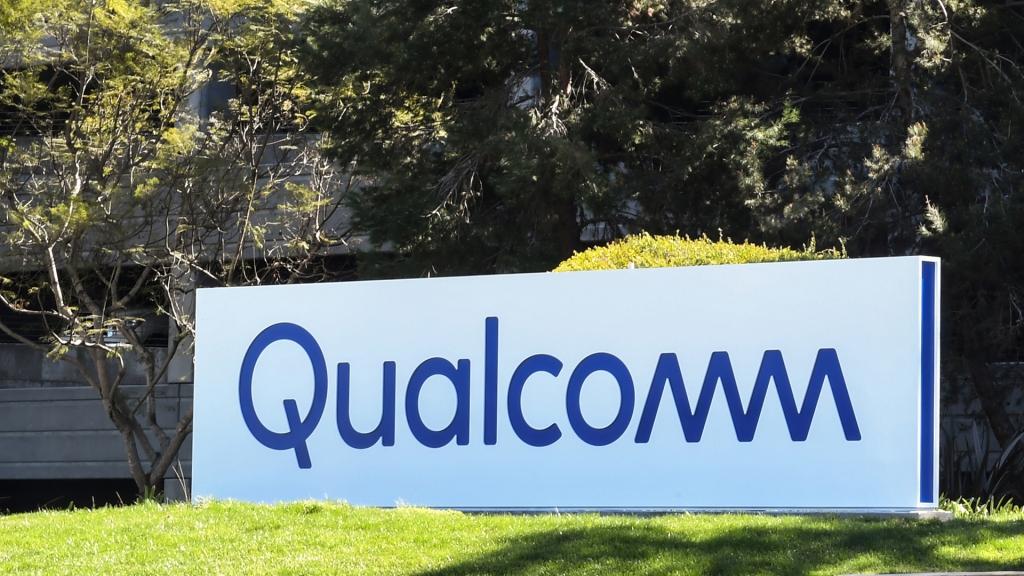 Toyota, Honda and General Motors are being sued in the US for alleged infringement of patents covering in vehicle communications technology, according to a Nikkei report.
US patent management company Intellectual Ventures alleged the automakers had each infringed on 10 patents, mainly in their use of short distance communications technology.
The suit could cost the automakers hundreds of millions of dollars, according to the report.
Rising communications content in vehicles has increased the risk of patent infringement with a number of high profile lawsuits having already been filed against major automakers.
The arrival of smart vehicle technology using ultrafast 5G communications will likely increase this risk.
Automakers will need to be more thorough when reviewing intellectual property rights, including ensuring the content of systems boought from outside suppliers has the appropriate licences.
Intellectual Ventures is said to have filed three lawsuits in two federal district courts in Texas in October against the three automakers.
The Toyota Prius, a number of Lexus models and Honda's Accord and Odyssey are among the Japanese models cited in the lawsuit.
The patents said to have been infringed by Toyota and Honda belong to Continental and Qualcomm respectively.
Intellectual Ventures generates its revenues mainly from patent fees. It mainly acquires patents from third parties, but is also said to carry out its own research and development.
The company was founded in 2000 by former Microsoft executive Nathan Myhrvold and is said to "have acquired more than 70,000 patents covering many important inventions of the internet era" under his management.
The company would likely seek financial settlements rather than imposing sales injunctions on the automakers.