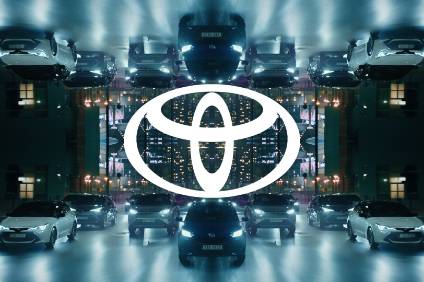 Toyota Motor has announced significant production cuts at its some domestic and overseas factories, due to the ongoing global shortage of semiconductors and other disruption.
The automaker last week revealed plans to cut vehicle production by 20% in Japan in the second quarter of 2022, as it continued to struggle with a 12 month shortage of semiconductors and other components.
Earlier this week, the company also announced further cuts to its already scaled back production plans for March, with operations on a line at the Toyota Auto Body Fujimatsu plant to be halted for eight days in the last two weeks of the month, affecting production of an estimated 14,000 Noah and Voxy minivans.
Toyota also announced on Monday it had suspended production at its Chinese joint venture with FAW Group in Changchun due to new local covid restrictions.
Earlier this month, the automaker halted production at its Russian plant due to supply chain disruption following the Ukraine invasion.
Toyota still expects to produce 8.5 million vehicles this year, despite the latest cutbacks.