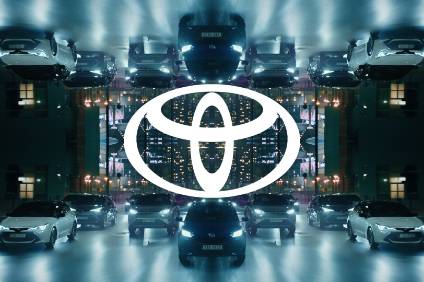 Toyota is planning another short-term output trim globally in response to the ongoing shortage of parts caused by the worldwide semiconductors shortage as well as pandemic impacts.
The Toyota global production plan for June is now approximately 850,000 units (250,000 units in Japan and 600,000 units overseas), around 100,000 units fewer than the previous plan.
However, the company stuck to its plan to make 9.7 million vehicles globally for the full period of fiscal year 2023.
Toyota said the "shortage of semiconductors, spread of COVID-19 and other factors are making it difficult to look ahead."
Due to parts supply shortages caused by the lockdown in Shanghai, Toyota said it has now decided to suspend operations at a number of Japanese plants on dates in May and in early June (impacting 16 production lines in 10 plants out of 28 lines in 14 plants).