Toyota and partners explore applications for Automated Mapping Platform
Toyota, Isuzu and Hino are collaborating on a connected crowd-sourced software platform for high definition (HD) maps needed for autonomous drive.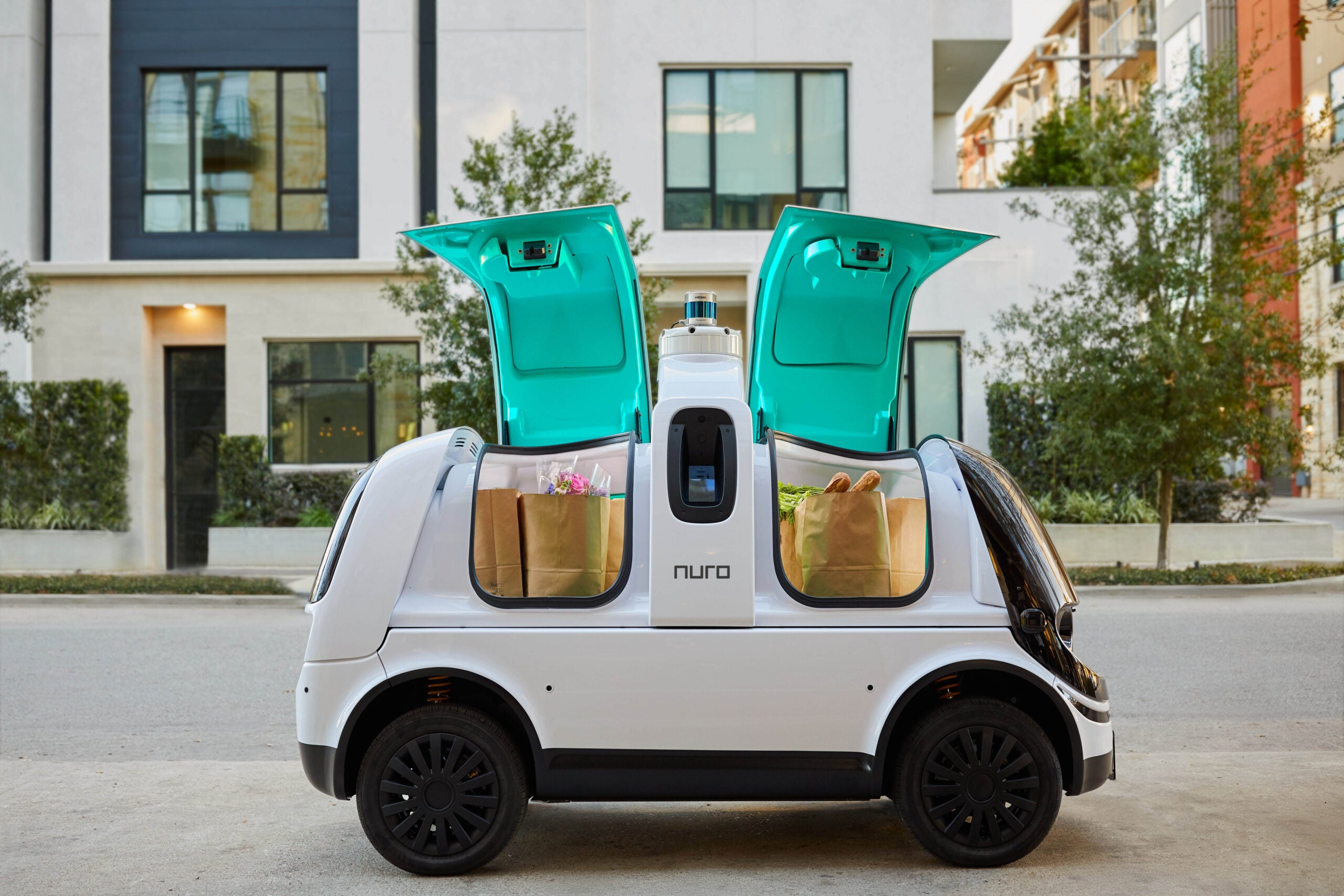 Woven Alpha Inc, a subsidiary of Toyota Motor Corporation's Woven Planet Holdings, together with Isuzu Motors and Hino Motors, have agreed to proceed with talks to put into use the Automated Mapping Platform (AMP) developed by Woven Alpha.
AMP is a connected crowd-sourced software platform that supports the creation, development and distribution of high definition (HD) maps, a key enabler for smart and safe automated mobility. AMP provides high-precision data-driven maps by using vehicle fleet data and advanced satellite imagery.
The AMP map includes several layers of data rich information comprising road characteristics such as road lanes, curves, topography, road signs, traffic lights and other objects. It creates an accurate representation of the road while also keeping it updated.
The Woven Alpha team plans to develop AMP to become the most globally comprehensive HD road network mapping platform, enabling high-precision localisation support for automated driving vehicles.
Isuzu and Hino will examine the potential use of AMP in combination with automated driving and Advanced Driver Assistance System (ADAS) technologies, initially for local light delivery truck applications. The companies aim to contribute to the dissemination of safer automated driving and ADAS with the collaboration of Commercial Japan Partnership Technologies Corporation, to help accelerate CASE responses.