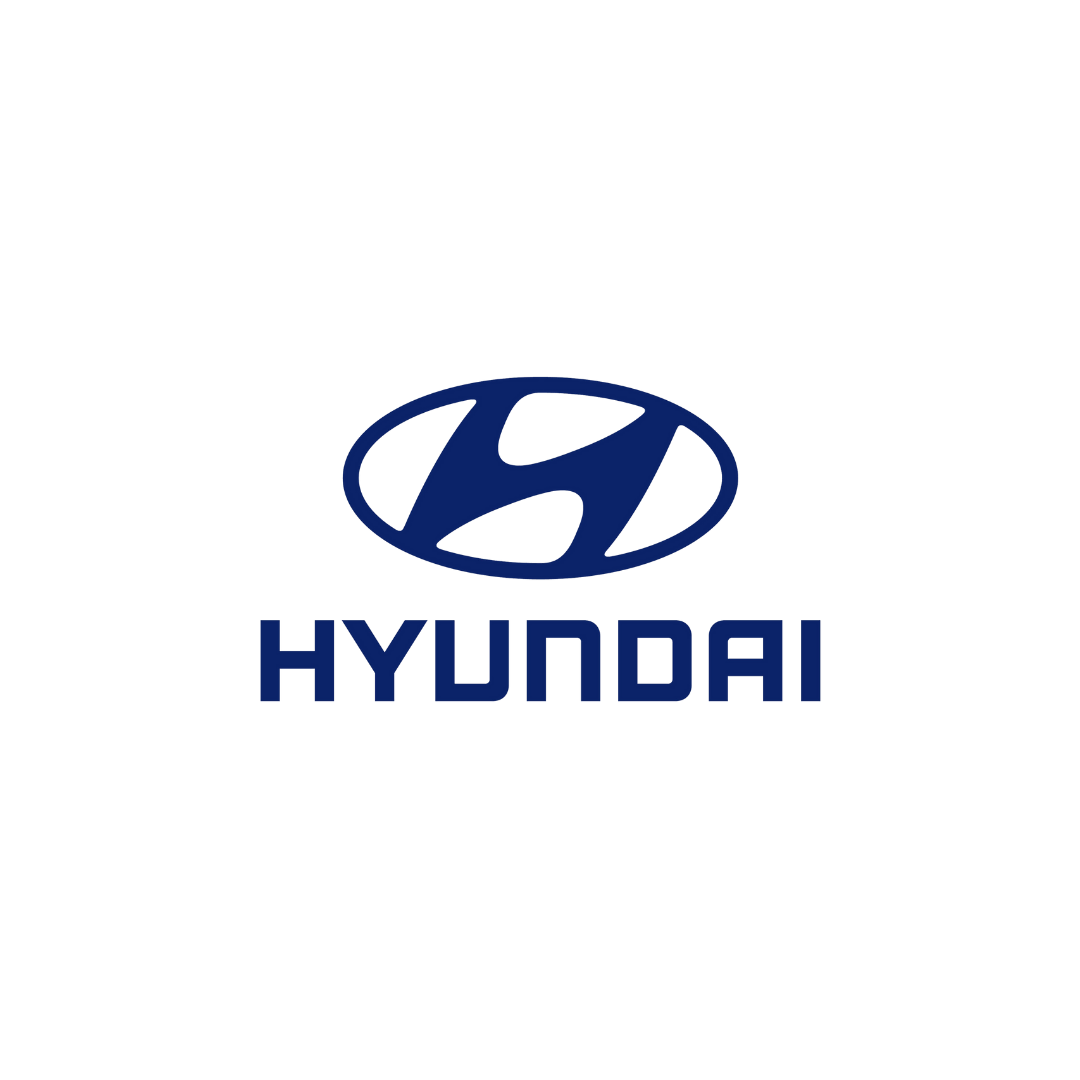 Hyundai Motor America and Kia America have issued recalls for more than 570,000 vehicles, urging owners to park their vehicles outside and away from homes and other structures until the recall is remedied, NHTSA said in a special emailed bulletin on Friday.
The affected vehicles are model years 2022-2023 Hyundai Santa Cruz, 2019-2023 Hyundai Santa Fe, 2021-2023 Santa Fe Hybrid, 2022-2023 Santa Fe Plug-in Hybrid, and 2022-2023 Kia Carnival.
"Until the free recall repair is completed, owners should continue to park their vehicles outdoors and away from other vehicles or buildings, even if the vehicle is turned off," NHTSA said.
An electrical short could potentially start a fire in the tow hitch harness module. Owners were advised to contact their dealership to schedule a free repair.