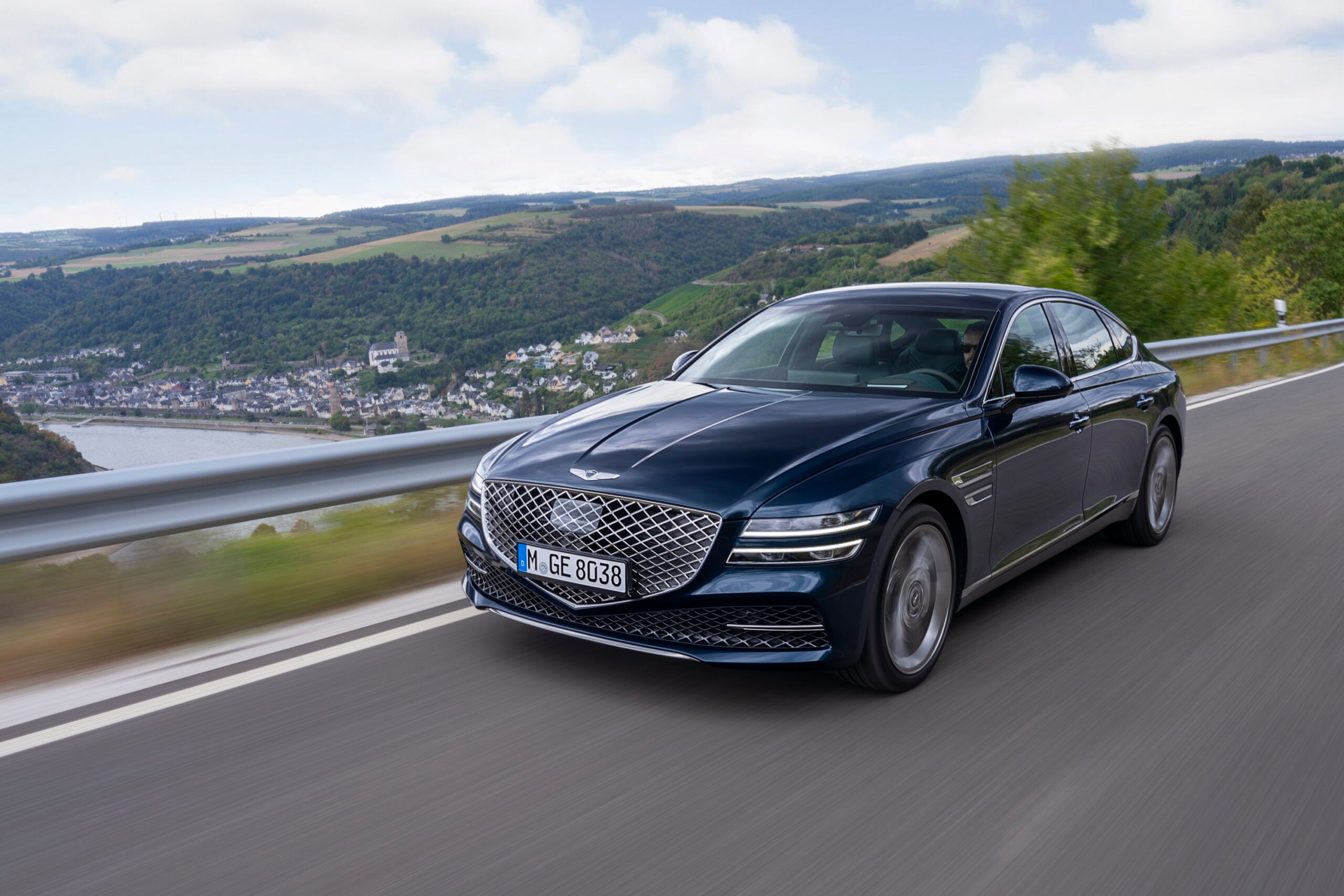 TomTom will this year start supplying Hyundai Motor Europe's new premium brand Genesis with maps and real-time traffic service.
The G80 sedan and GV80 SUV will be the first Genesis models with the mapping technology. An ADAS map will be used for advanced automated driving functions such as navigation, smart cruise control and highway driving assist.
Genesis' smart cruise control with machine learning helps vehicles to independently learn users' driving characteristics. The highway driving assist supports drivers in a wide range of situations, including helping merges in congested situations.
TomTom's ADAS map supports these features with information on road gradient, lanes, curvature, and speed limits. This helps the new Genesis models to independently change speed if the posted limit changes, and enables them to automatically slow down and navigate motorway transition ramps or curves on highways more safely.