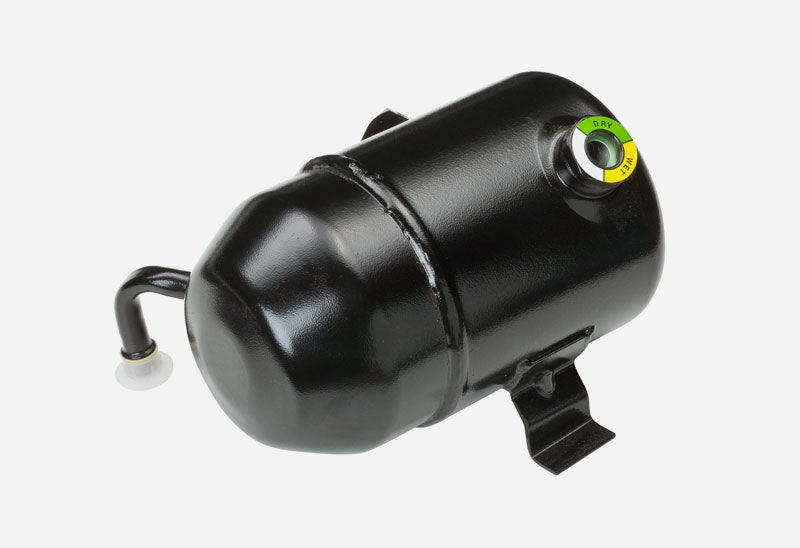 TI Fluid Systems (TIFS) today opened its Rastatt E-Mobility Innovation Center (e-MIC).
The centre encompasses virtual engineering, design, processing, prototyping, product testing, and vehicle testing related to thermal management systems and components for electrified vehicles.
"Uniting these specialist areas in one facility will streamline product development cycles, speeding up the process of bringing new products to market and helping customers to navigate the complex transition to electric vehicles," the supplier said.
Centerpiece is a pioneering high-resolution LED screen for 3D simulation. Measuring nine metres by 2.5 metres, the nine megapixel panel enables engineers to display, analyse and redesign 3D models within a full electric vehicle architecture, in a simulated environment.
The new facility is part of the supplier's so called Take The Turn electric vehicle strategy.