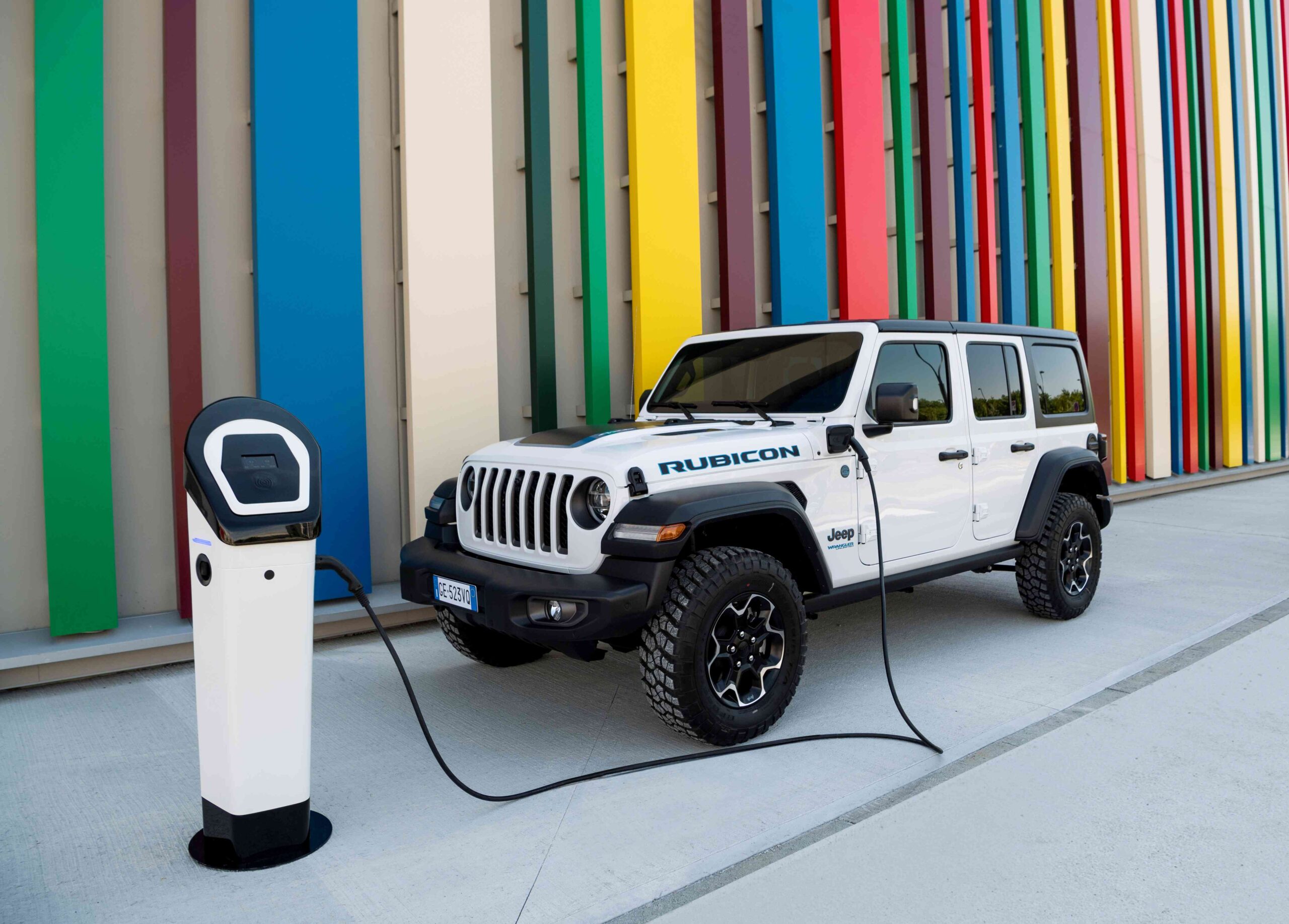 TI Fluid Systems said it would supply the thermal coolant fluid carrying systems for the 2021 Jeep Wrangler 4xe plug-in hybrid.
It will be supplying EV coolant thermal loops and bundle assemblies that are made of the company's traditional materials, as well as introducing new in house-developed high temperature rated plastic polymer tubes.
The company said the supply of polymer tubes "is a very important and innovative step forward in assuring weight reduction and efficiency improvements for electrified vehicles".
The fluid handling assemblies transfer the traditional internal combustion engine and cabin comfort coolant to provide additional thermal management for the PHEV battery and electronic controls.
"This vehicle introduction represents a successful collaboration effort between Stellantis and TI Fluid Systems to introduce optimised lightweight alternatives for thermal management on very demanding sport utility electric vehicle applications," the supplier said in a statement.
Bill Kozyra, president and CEO, said: "Efficient and lightweight thermal systems are critical to supporting the performance and range expectations for enthusiasts who are looking for an environmentally friendly off-road experience."