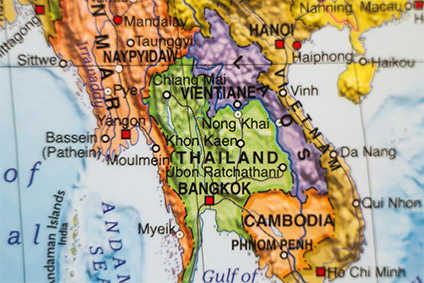 The Thai government has approved a new law allowing the Bank of Thailand to increase its regulation of the business of leasing cars and motorcycles, in order to strengthen consumer protection and tackle the growing problem of household debt.
The ministry of finance estimated vehicle leasing accounts for over 12% of total household debt and rising, which it sees as holding back the country's long term economic growth potential. Household debt levels increased significantly during the pandemic. New regulations for "responsible" lending will be put in place to ensure that consumers are treated more fairly, according to local reports.
Bank of Thailand, which increased its benchmark interest rates from 0.5% to 1.5% in the last year, aimed to reduce the household debt-to-GDP ratio to no more than 80% in the long term from almost 87% at the end of 2021.
The government had also agreed to allow the central bank to extend its soft loan programme for small firms until early April 2024 to help business operators benefit from the current economic recovery.