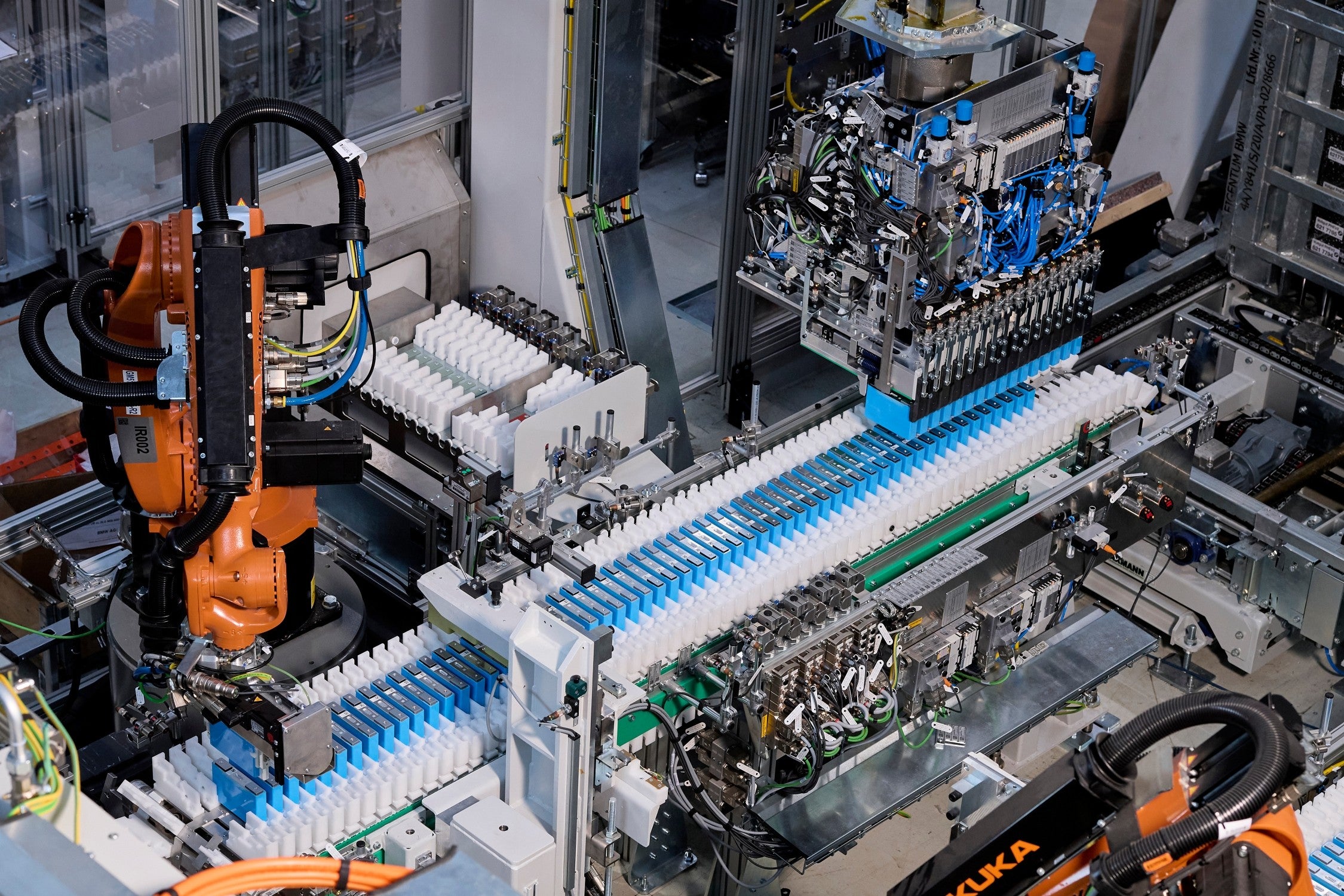 The Thai government has agreed to fund the development and production zinc-ion batteries to power electric vehicles (EVs), according to local reports citing a key executive involved in the project.
National Science and Technology Development Agency (NSTDA) executive director, Janekrishna Kanatharana, said Thailand is looking to develop a local EV battery industry that will make use of the country's abundance of zinc as a natural resource.
Janekrishna said the government has agreed to provide the NSTDA with THB192m this year to help fund construction of a pilot plant with a production capacity of one megawatt-hour of zinc-ion batteries for use in EVs.
The batteries' main raw materials will be zinc, manganese oxide and graphene.
Janekrishna said: "It is considered more appropriate for Thailand to manufacture and promote zinc-ion batteries rather than [those] based on lithium which we have to import."
He suggested zinc-ion batteries also have better safety and stability characteristics compared with lithium-ion batteries and are 90% recyclable. They can also be used in energy storage systems (ESS).
Both state-owned and private companies are keen to invest in commercial production of zinc-ion batteries, according to Janekrishna, to help the local automotive industry reach its EV target of 50% of total vehicle output by 2030.