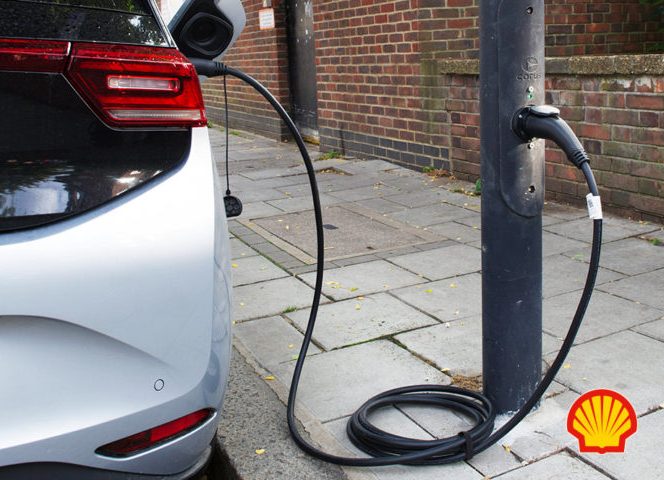 Thailand aims to have 15m electric vehicles (EVs) in use on its roads by 2035 as a part of its efforts to reduce greenhouse gas emissions, according to a government spokesman.
Prime minister Prayut Chan-o-cha had been discussing the country's green policies at the 2021 United Nations Climate Change Conference (COP26) in Glasgow, Scotland, this week.
The spokesperson said Thailand was one of three south east Asian countries committed to adopting long term, environment friendly strategy in line with the Paris Agreement standards, along with Singapore and Indonesia. These aimed to reduce greenhouse gas emissions to net zero by 2050.
Last week the Thai government vowed to step up infrastructure development and promote investments in clean and renewable energy projects, EVs and new industries to help lift economic growth. It expected to launch 100 projects worth THB2trn (US$60bn) next year.
The government was soon expected to announce new policies and incentives designed to promote the production and sale of EVs in the country. It hoped new investments in clean energy, including renewable energy such as solar power, would help attract foreign investment.